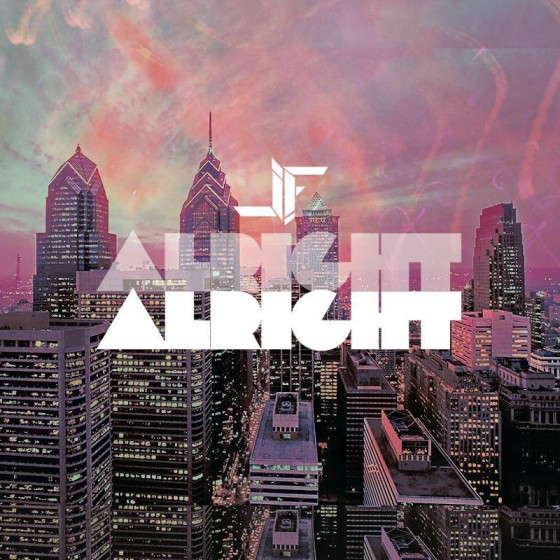 Tyler Minford and Logan Zoghby, both early 20s, of Louis Futon, a bad ass bass project from Philly, are realeasing their newest EP, Alright Alright.  These guys have been working together for about a year now but are no newbies to the music scene.  Originally finding their passion for music throughout childhood, they classically trained with piano and drums for 12+ years.  After falling in love with hip hop and electronic music, Tyler and logan decide to take their inspiration to the next level and begin to produce music they (and their fans) adore.
Alright Alright features 3 original tracks; "Alright Alright", "Felt", "Shoulda Known" and 2 remixes courtesy of Kruisemode and Ganz.
Please enjoy a free copy of the track, "Felt" and keep your eyes glued to Llucid Records' SoundCloud for previews and the entire release on August 15th!
Louis Futon – Felt (Original Mix) // FREE DOWNLOAD // [Forthcoming on LLREC001] by Llucid Records
Please support Louis Futon on SoundCloud  |  Facebook  |  Twitter
//Yup