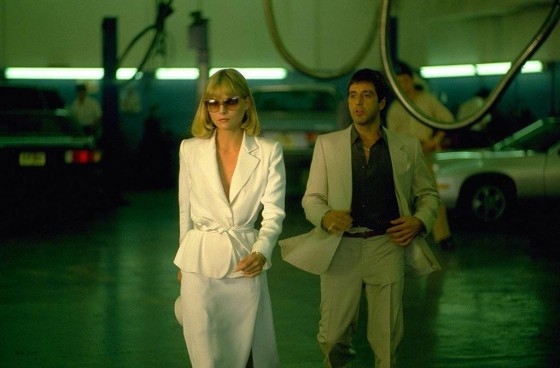 This edition we celebrate summer with some of the most beautiful and stylish women of the 80s. Some are still around today but all at one time or another dared us to dream about beauty, about release, about freedom. Take a trip through the past with these new jams. Enjoy.
Michelle Pfeiffer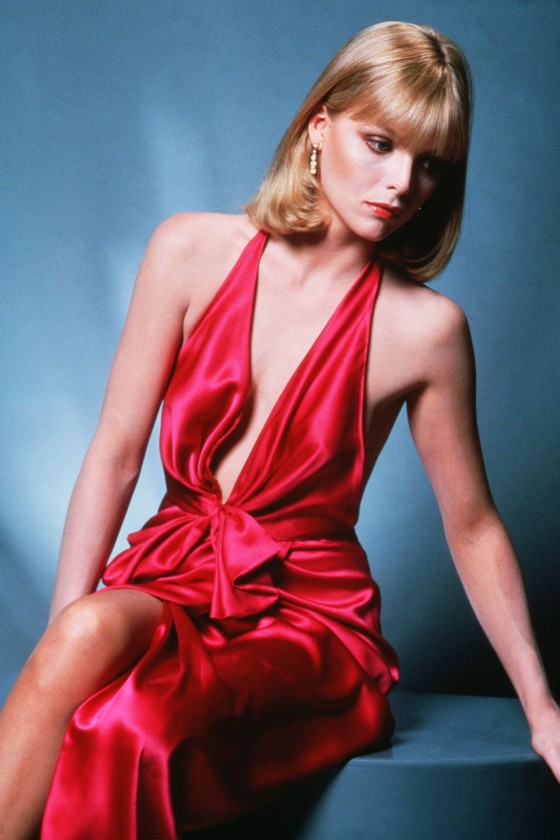 The ultimate 80s diva? Her role along side Pacino in Scarface was simply perfect. The miami coke lifestyle, the parties, the dancing, the vacuity.
"Even if I were blind, desperate, starved & begging for it on a desert island, you'd be the last thing I'd ever fuck!"
Demi Moore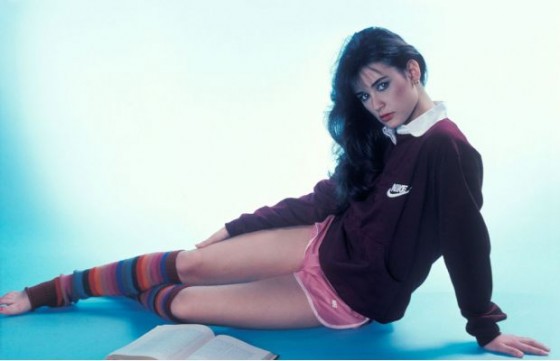 Talk about ageless beauty. From making love to Rob Lowe in About Last Night to grabbing Ashton Kutcher like it was no big deal, Demi continues to get it done effortlessly even today.
Olivia Newton John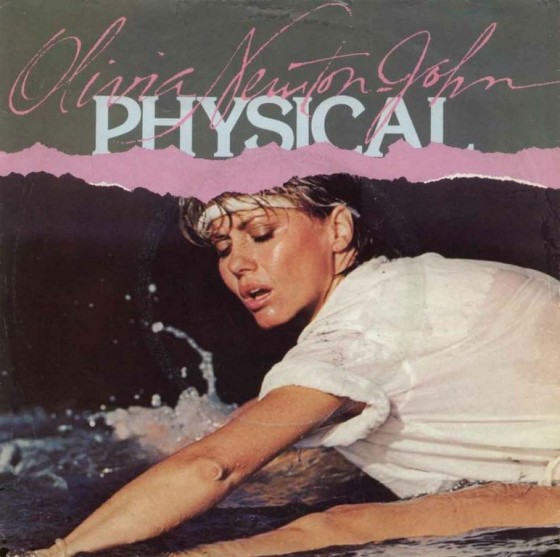 This Singer/Actress tore up the 80s with her aerobics and her synth heavy music. She worshipped the physical and typified the sexual.
Whitney Houston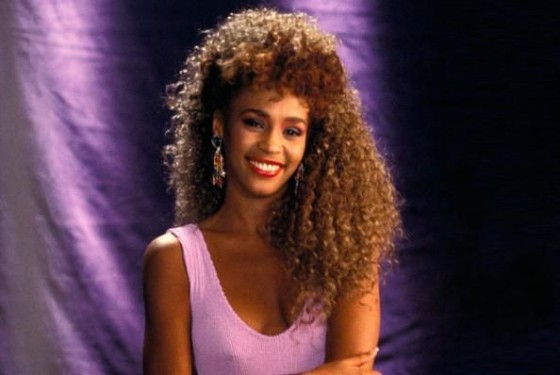 "How will I know" (1985)
Tanya Roberts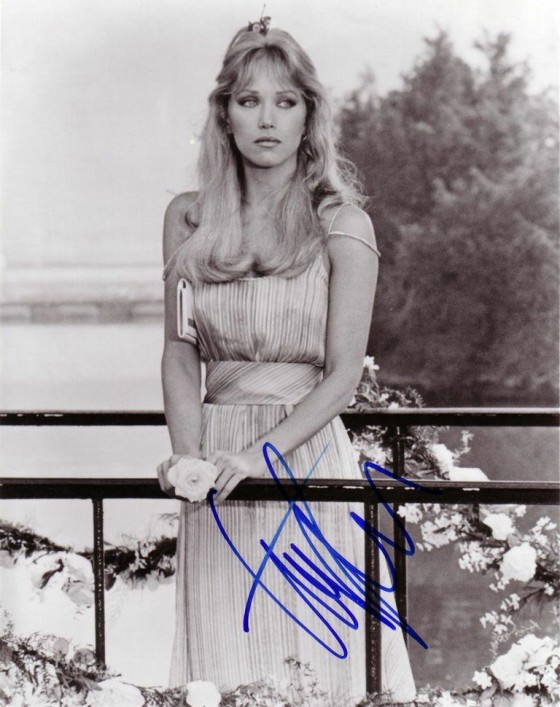 The first time I saw her was along side James Bond in A View To Kill. I never forgot it.
Mia Sara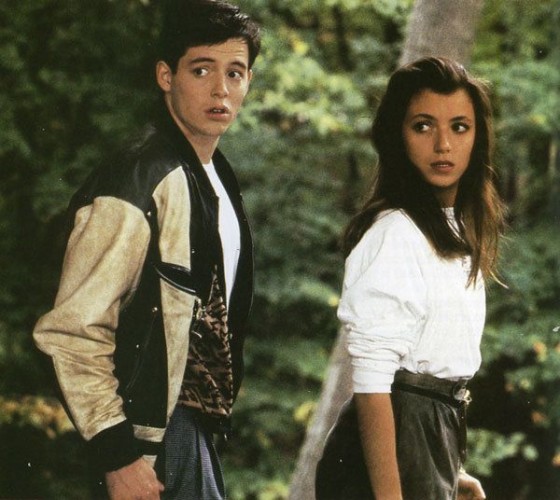 1986: Ferris Bueller's Day Off, when the class clown gets the class babe.
Rebecca Demornay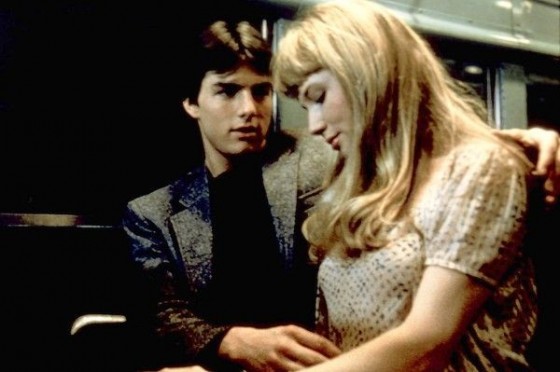 1983: Risky Business. Back in Cruise's golden years, Rebecca was what any yuppy white boy wanted; a taste of the underground, a taste of the forbidden.
Naomi Campbell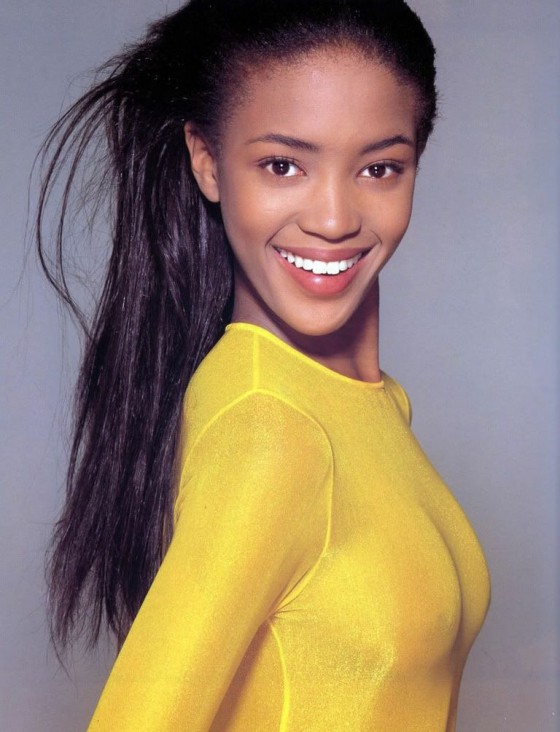 1988: French Vogue. She was the first black model ever to be on the cover and became one of the first ever mega successful models with Lind Evangelista and Christy Turlington.
Elle MacPherson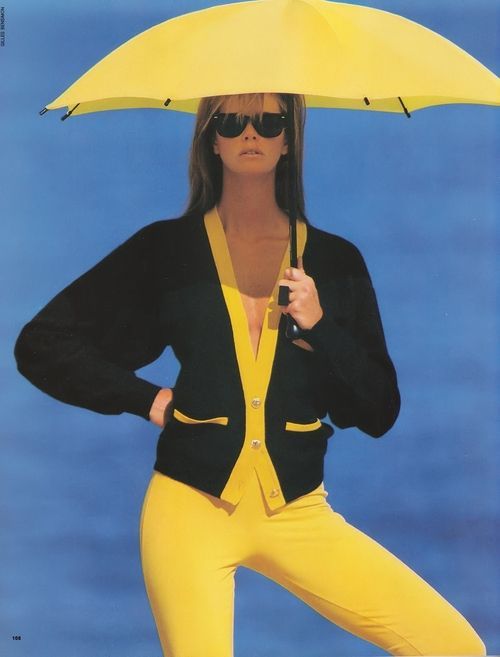 1988: Sports Illustrated's most striking model in the 80's and maybe ever….
Cindy Crawford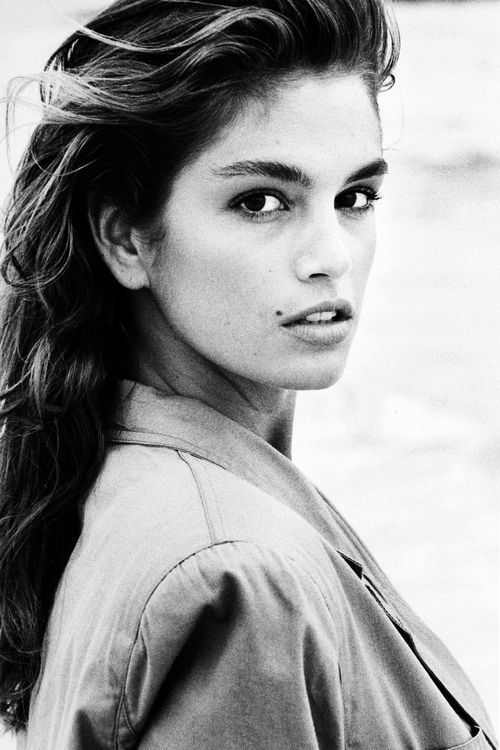 Perhaps the world's first supermodel.
Kim Basinger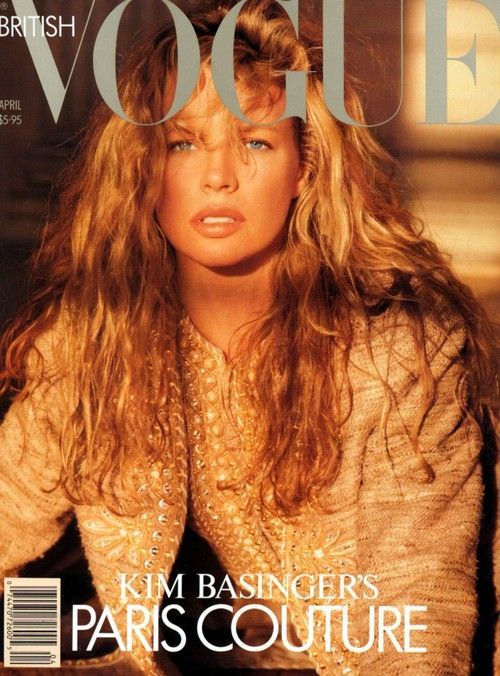 Her role in the erotic 91/2 weeks weeks alongside Mickey Rourke caused quite a stir and cemented her as one of the sexiest ladies of the decade.
Madonna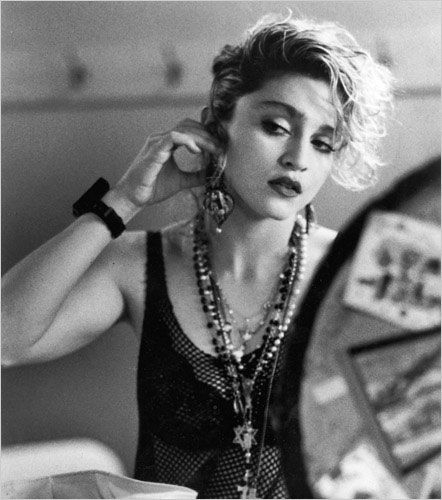 And the winner is? "like a virgin" "material girl" "open your heart" these are but some of the avant garde music videos she put together that dared us to consider new aspects of our sexuality.