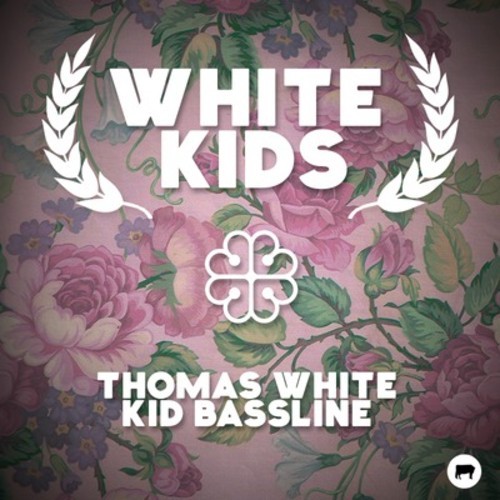 Toronto native Vlsonn has been making some noise (literally and figuratively) as of late with a superb remix on Holloh's debut EP and his equally superb Distribute //forth single. Now, he's back again with an absolutely phenomenal remix, this time on Kid Bassline & Thomas White's new "White Kids" EP for Raw Records. Taking cues from 90's glitch, German techno, and UK garage, Vlsonn splays heavy mechanical clatter over a deep dubstep rhythm and warped vocal refrains. Better keep your eye on Vlsonn as he is destined for big things in 2013.
Download the entire "White Kids" EP here.
Vlsonn on:
Facebook | Soundcloud | Twitter
//totem.