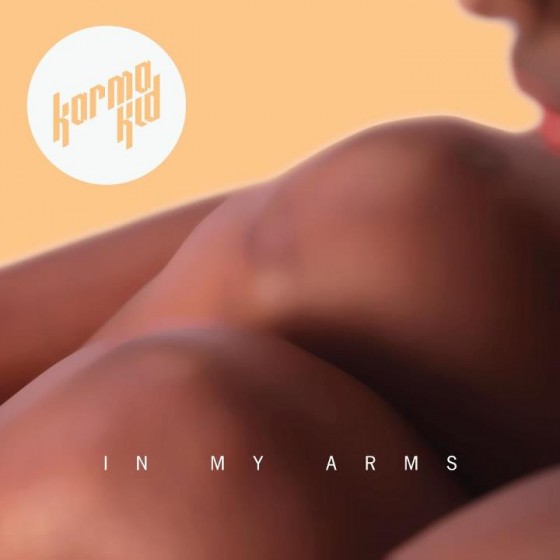 Hey folks, sorry about the technical difficulties. Here's a luscious new Karma Kid track to smooth things over… ya catch my drift? Also, it would be wise of you to check out LeCastell's Introducing feature on Karma Kid from July of last year. Hey Annie Mac! First!
Download "In My Arms" via TheFADER here.
Karma Kid on:
Facebook | Soundcloud | Twitter
//totem.