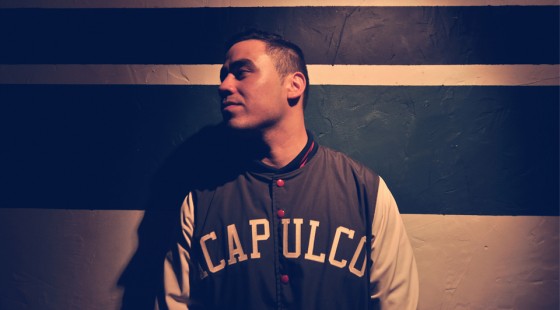 While the kangaroos and koalas have been happily sunbathing in the scorching sun that we don't get much of here on the west coast, artists such as Flume, Emoh Instead (who  both collaborate under the moniker What So Not) and Ta-Ku have been busy in their respective studios, honing their talent and releasing music which has garnered worldwide mass-appeal.
Ta-Ku, who has been acknowledged by heavyweights such as Baauer, Salva, Flosstradamus and Gaslamp Killer (just to name a few), is slowly emerging from his studio and spreading his wings. It is only a matter of time before his unique style becomes a staple for club systems across the globe. Check him out at Boiler Room LA #20 alongside Montreal's Kaytranada live on Tuesday March 26th, 2013.
Enjoy these tasty beats.
Ta-Ku on:
Robertdole