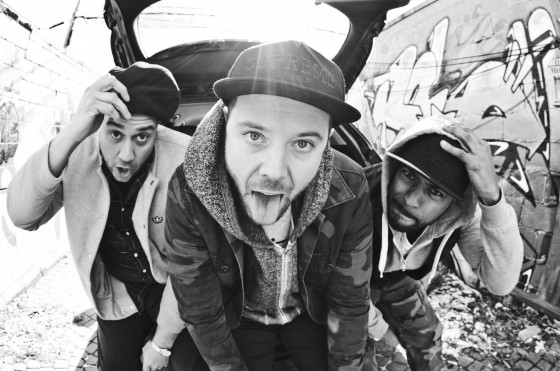 Dance music pioneers, Keys N Krates, just released a great single called Treat Me Right on Dim Mak records. By recording their music live they are able to produce a sound that they can recreate on stage, on the spot, without a computer. In this track, the trio takes us on a musical odyssey that weaves its way through tasty vocal melodies, trap beats, and 4 unique drops. Their sound encompasses both the classic syncopated bass hits and electro synths, making for superb listening.
They're on tour right now and with three appearances at SxSW, now is your time to check them out!
You should like/subscribe/find them on:
Soundcloud | Facebook | Twitter | Their Site | Beatport |

Ciao!
^Xaos