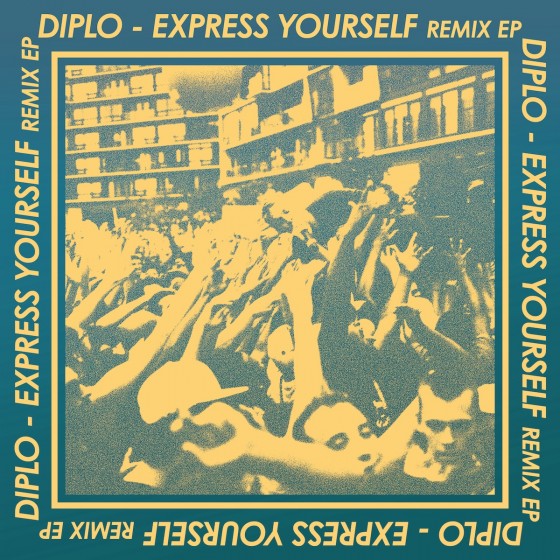 After many months of Express Yourself dominating our Instagram feeds with girls twerking, the much-anticipated remix EP is finally here.
Here are my top 3 (embedded above):
1. Expendable Youth and Krusha, for combining elements of drum n bass, jungle, and well, Expendable Youth and Krusha into a track that's unlike anything I've heard before.
2. Sleepy Tom, for successfully advancing the unique style of drone that he established with his original track, Hit Em.
3. Gent & Jawns, for creating a track that would absolutely wreck any venue it's played it.
Every track on this release really stands on it's own and listening to the whole set is HIGHLY recommended.