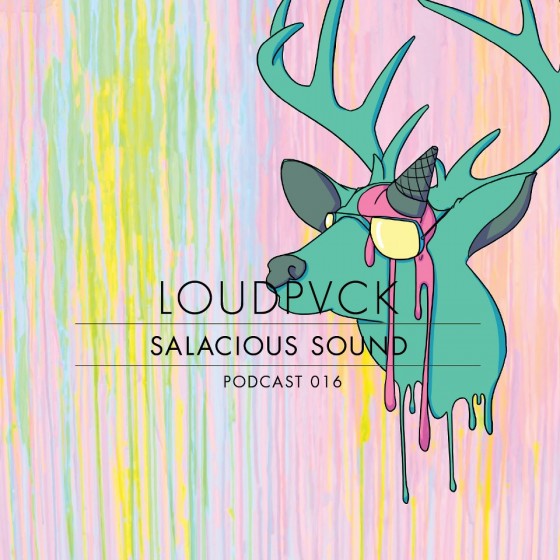 [wpaudio dl="true" text="Salacious Sound – Podcast 016: LOUDPVCK" url="http://salacioussound.com/wp-content/uploads/2013/01/Salacious-Sound-Podcast-016-LOUDPVCK.mp3″]
Podcast 016 is brought to us by my hands-down favourite players in the trap game, Ryan and Kenny of LOUDPVCK. You wouldn't think that 30 minutes of 808 snares and kicks would be this enjoyable, but I'll be damned if this wasn't one of the best mixes I've heard in a long time. Enjoy!
LOUDPVCK on: 
SoundCloud | Facebook | Twitter
Tracklist:
Cults – Bad Things (Alex Young Remix)
Arnold – candyrain
Ookay – Hit Me (CNTRL Remix)
Flosstradamus – MOTA
Pyramid Juke – MXLLY
Peking Duk – The Way You Are (Filthy Disco Remix)
Ree$e – Molly (LOUDPVCK Remix)
Baauer x Expendable Youth – Drill T.I.P.
LOUDPVCK x D!RTY AUD!O – BUCK
Kill the Noise – Roots (Brillz Remix)
Flosstradamus x DJ Sliink – Test Me (UZ Remix)
Bro Safari – That A$$
Ezekiel – Drop Ur Ass (ELOQ Remix)
LOUDPVCK – GAUCHO
UZ – Trap Shit 13
Nero – Won't You Be There (Baauer Remix)
Ryan Marks – Fiji