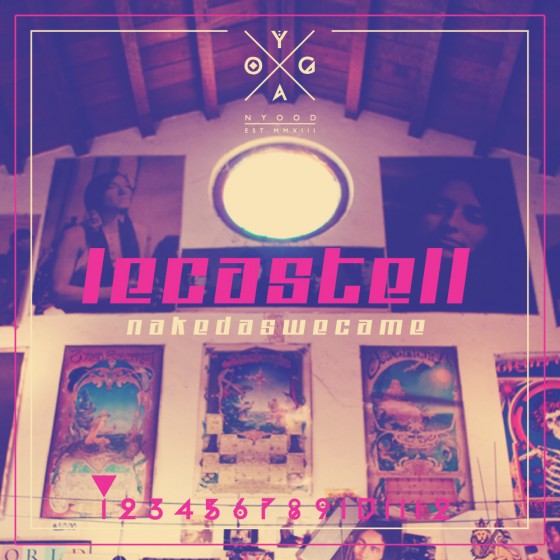 Just when old man winter has cooled things down, I wanted to share this warm mix I did for a new Yoga Studio I am involved with in Toronto Canada: NYood Yoga.
Track List:
1) Stranger Love (RAC Mix)- CLASSIXX
2) Future Waits (Original Mix) – Monde ideal
3) The Outcast (Original Mix) – Tennis, PillowTalk
4) Kreuzberg Blues (Original Mix) – Slow Hands
5) I Knew This Would Happen feat. PillowTalk (Extended Version) – Tanner Ross, Deniz Kurtel
6) Changed feat. Ernesto (Original) – Ernesto, Mario & Vidis
7) Dreams (Walter Sobcek Remix) – Fleetwood Mac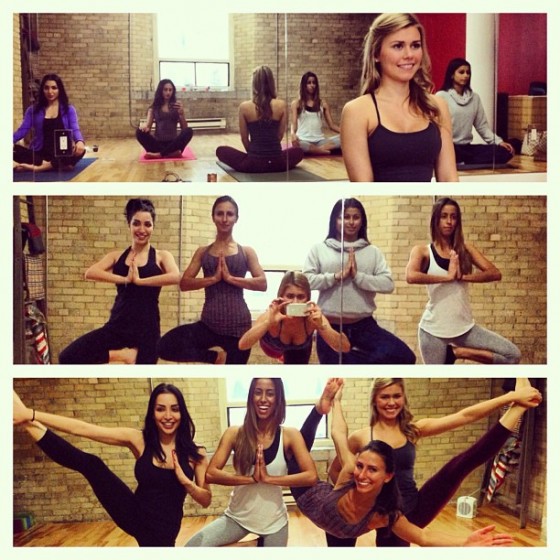 I have been practising Yoga off and on for the past few years but I had never really gotten serious about its benefits. I just figured that I didn't have the time. The reality is that I hadn't found the proper Yoga family. This all changed when I two of my best friends Gillian B and Steve S unveiled their own unique take on Yoga. They call it Yoga Stripped and then Re-invented. I'm still wrapping my head around it but I can tell you that the karma is good and the process of unlearning many old principles is welcomed.
Come by the studio for a class and enjoy a fresh youthful kind of Yoga with no boundaries and no inhibitions. I promise you that you will certainly find the love within.
NYood on: