Our good friend Nick Suddarth aka. Sluggo is passing through Vancouver with Getter for a show at Celebrities Nightclub (details here) and I asked if he had anything insightful to say leading up to the show. He responded, in fashion, with this outstanding editorial. May I present to you: The 5 Female Celebrities Who Don't Belong Behind the Decks.
1. Paris Hilton
I think this one is pretty self-explanatory. We've seen her try everything- a singing career, acting career, DJ career. I think she actually was going to law school for a bit, then trade schoolto become an electrician. Sadly, those didn't really pan out either. All said, she's made a lot of money through it all, so I've got to give it up for her on that!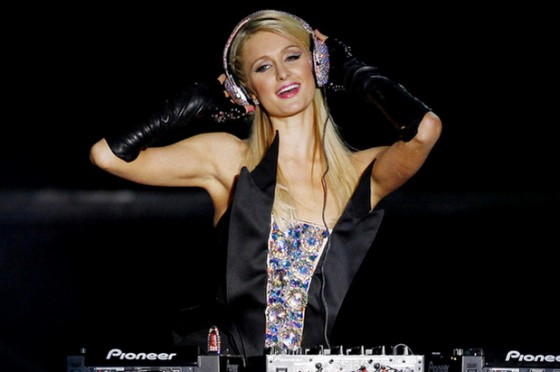 2. The Kardashians
These girls do know how to drop it like it's hot. Who knows, maybe they could shakes those asses and get some intense wobbles on a beat. There's always Kanye around to help them out, too. Maybe they'd make it after all…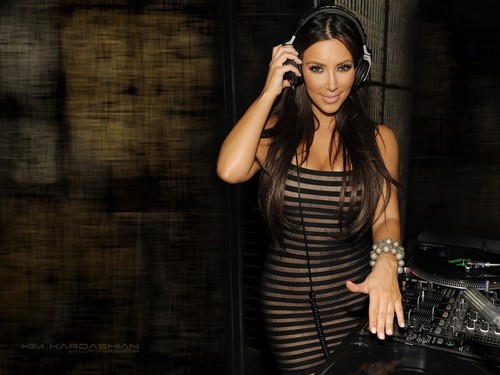 3. Snookie
I mean, I like to party as much as the next guy. But seriously- this chick gets GOLD FISH wasted every time episode of Jersey Shore. What does GOLD FISH wasted mean, you ask? You ever hear how a gold fish has a memory of like 5 seconds? You ever have a friend get so shitfaced that they keep repeating the same thing every 5 seconds? You ever hear how a goldfish has a memory of like 5 seconds?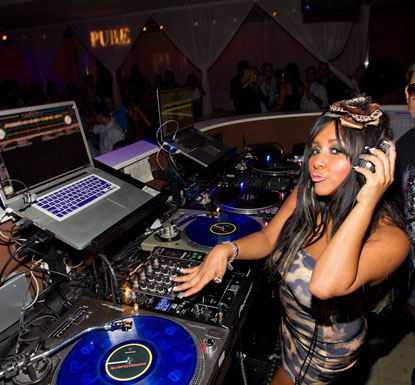 4. Britney Spears
This is only because she's too busy dolling out thoughtful and insightful musical critiques on "The X Factor." Ha! Kidding.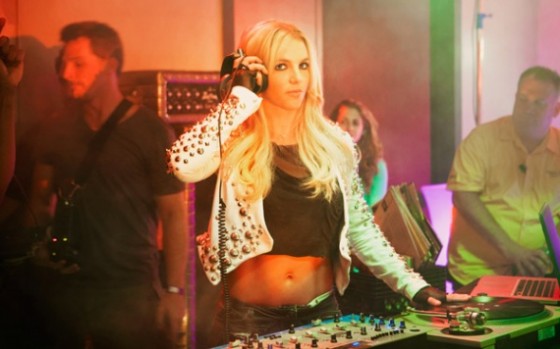 5. Justin Bieber
Don't get me wrong… This chick is hot, but it's still a no-go for me.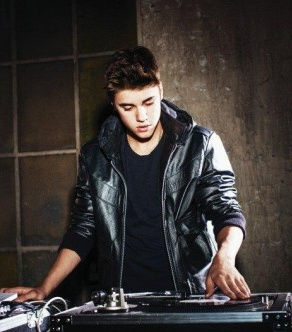 Love,
 
Sluggo