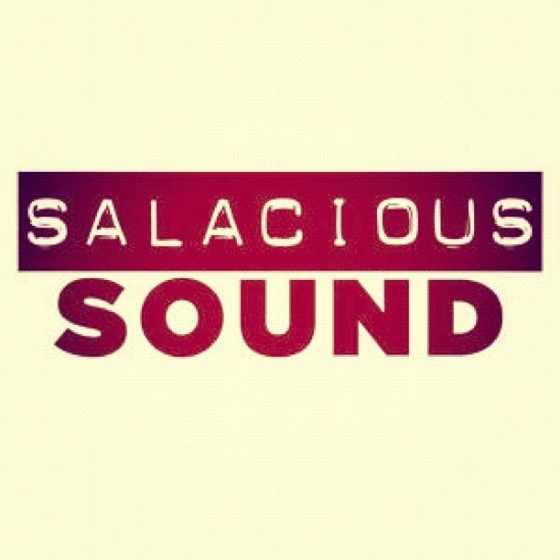 Hiiiii Salacious Sound,
Just wanted to let you know that I've been sent a lot of amazing music lately so I picked my 4 favourites and decided to share them here. There's some trap, some dubstep, some moombahton, and some… I dunno what I'd call it. Anyway, enjoy!
Your friend,
Ziad
1. Clint Eastwood (Owen Bones Useless Remix)
I've voiced my opinion about superfluous trap remixes over on my personal blog, but I made sure to state that sometimes, rarely, they work very well. This remix by Owen Bones is one of those cases and takes the top spot for originality.
2. Alex Klinger – Cold Dreams
Alex Klinger is Boulder, Colorado's answer to XXYYXX. His ambient tracks are hip hop-inspired and never fail to put a smile on my face. This is a personal favourite out of the many that he sent me, but if you check out his SoundCloud you'll find a wealth of variety in his tracks.
3. Florence and the Machine – Cosmic Love (PatrickReza Remix) 
At number 3 for today is Los Angeles producer PatrickReza's dubstep remix of Cosmic Love by Florence and the Machine. Dubstep has been getting a bad rep lately, but I think this remix finds a great balance between the warps and wobbles that people love, and the integrity of the original. You don't lose the vocals and that's key.
4. Kiven – Fires and Flames (Jonny Chino Remix)
This is a really beautiful moombahton remix of a local band, Kiven, by another LA producer, Jonny Chino. I absolutely love the mellow vibe of this song; it's perfect for those late-night summer walks where it's just you and your iPod.
– Ziad
PS. Really love a track? Absolutely hate a track? Get at me on my Twitter and let me know. You don't have to follow me, you just have to use a funny hashtag.