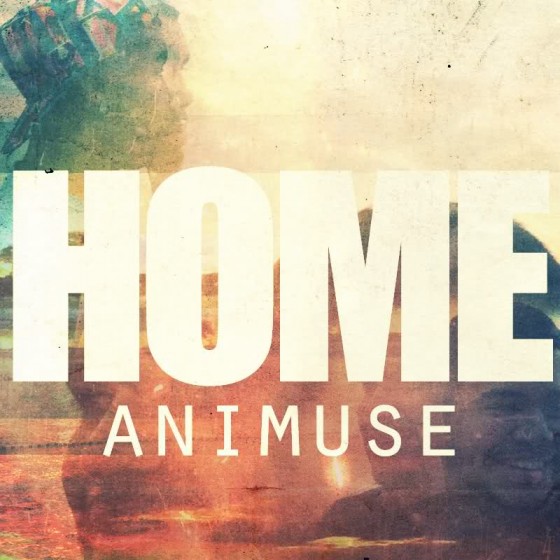 HOME is the debut mixtape from Chicago rap duo Animuse (Savier & Elishua) featuring the likes of AuggieThe9th, Kami De Chukwu, Brynn Bixby, & more. HOME is entirely produced by Savier, and is focused on the summer side of life.
Two months ago, "Animuse" was just a thought in the minds of both of us [Savier & Elishua], each having backgrounds in music but never pursuing it on a serious level. So in turn we decided to put effort towards a full project, "HOME".
The tape was created over the course of two months, and was made entirely in Savier's home studio, from the writing process, production, recording, and artwork. Throughout the creation process we managed to make a few friends, Auggie The 9th, Brynn Bixby and few others.
When making "Sun In Our Eyes" we knew we wanted to have a feature, and we felt that Auggie's presence would work great with the song. While in session with Auggie, we threw ideas back and fourth amongst each other and came to the conclusion that the song was missing something. Auggie then had mentioned that we should work with a singer he knew, Brynn Bixby. We then scheduled a session with her, not expecting to much, but in turn ended up being wowed by her exceptional voice. We liked her so much it was a must to place her on another song.
What people may not know about Animuse, is that it is a two man job. We are completely "D.I.Y." , and it's been difficult at times but proves to be well worth the trouble. We came into this knowing that we wanted to create a sound that was completely us, rather then replicate what's trending at the moment.
As for whats next, we will be releasing visuals for HOME throughout the rest of the year, and have also just finished what we like to call a "Freebie Tape" which will be released within the next few weeks.
Along with that, we have already started the production and some of the writing process for our next full length project, and are excited to show the listeners what else we have in store for them.
Download the full HOME mixtape here.
Or, stream the whole thing below.