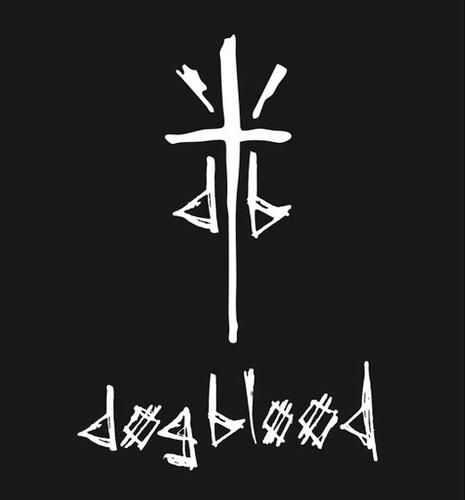 For many this project came out of no where. Skrillex and Boys Noize decided to team up and form a collaborative project that they have named DOG BLOOD.
This is a joint release by OWSLA and BNR records. If you're a fan of either artist I must warn you, this is different from their respective norms.
There are only two songs included here, which for some might be a major gripe on account of the amount of detail and polish it took to finish these tracks.
The EP kicks off with 'Next Order' and it instantly grabs your attention. It starts off with a simplistic drum beat with different synth layers added in. The melodies found here are super catchy and have a great "technical" feel. All of the sounds heard on this track have a real "crunchy" texture to them. Although I found 'Next Order' to be a great song, it isn't the standout track here.
'Middle Finger' is the next and last song on the EP. This track is a banger! Its infectious and super catchy. I found this song hard to stop listening to. Every time it ended I needed just one more play. There is so much going on in the song as well. Laser sound effects, complex melody, and distorted vocals that will have you humming a long with them.
While both songs are kick ass, if you had to get one of them I'd go for 'Middle Finger'. My only complaint is that the two tracks left me wanting more. I hope this is just a small teaser to fans of something much longer.