Super-heavy basslines & super-cute English female vocals couldn't fit together better, as AlunaGeorge really are setting themselves out from the crowd with such strong efforts as the forthcoming single, "Your Drums, Your Love".
Huge radio support has come Aluna Francis' way, after her & George Reid made Rustie's "After Light" a genuine A-list record on constant spin (check out Totem's feature here), but this London duo shouldn't be taken as a short-term buzz that'll fade anytime soon.
A seriously impressive collection of SoundCloud releases & free downloads have made critics & promoters everywhere pay more attention to AlunaGeorge's ever-improving take on vocal dubstep/2-step vibes. And with many subtle suggestions of a full album in the coming year, AlunaGeorge really could be a major force in 2013.
"Your Drums, Your Love" is out on October 7th – but the hugely impressive "You Know You Like It" EP is available on iTunes via Tri Angle Records.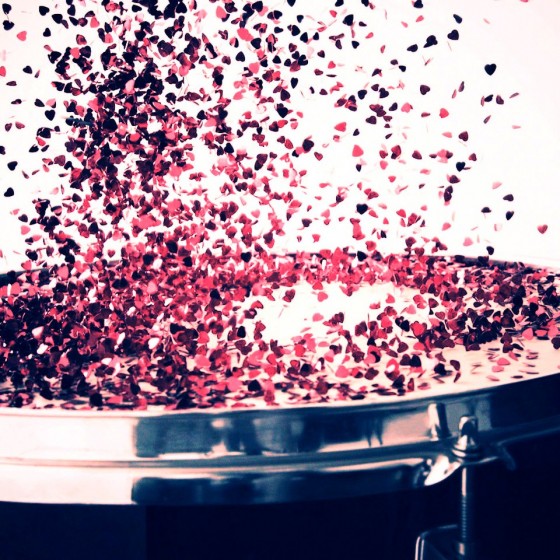 Shout out to Kevin Morosky with the sweet photography too.