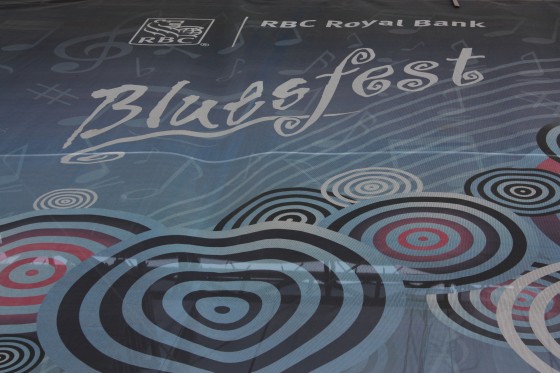 Surviving 12 days of concerts is comparable to training for a marathon. By the last day you aren't sure you will last until the final song but you keep focused going from stage to stage.
Music fans braced high temperatures, which surprised band members from Young Empires who said it was cooler in Los Angeles than Ottawa. The standout performance of the festival was Skillrex who brought his giant space ship to town. A-Trak and Wolfgang Gartner packed in over 3,000 people at the small Electro Stage on two of the nights.
Salacious Sound covered all the nights of the 2012 festival except when Nickelback headlined. Sorry Chad we needed a break.
Check out the gallery below for some of the highlights from July 11th to 15th.
Official web site: http://ottawabluesfest.ca/