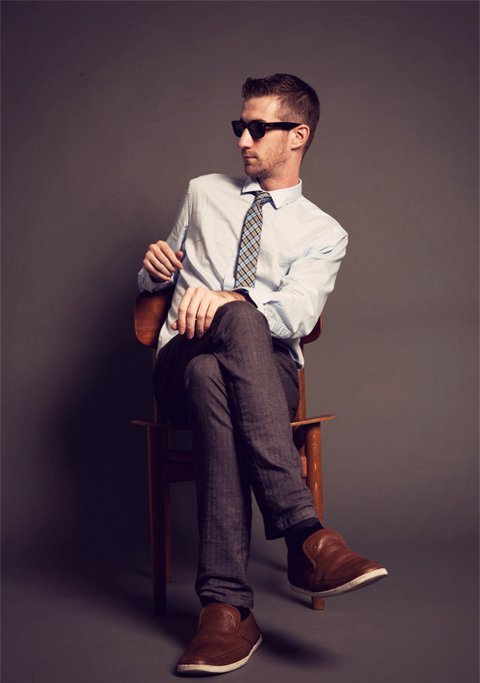 Perhaps more than ever before, the proliferation of recent sub-genres within EDM is making it easier to pigeon-hole musicians. There's nothing wrong with it, but fans can be brutal when an artist changes up their sound.
Kastle, however, has splintered any and all boxes he's been put in. Barrett Richards prefers to express himself unpredictably, mixing uptempo beats with dubstep, and masterfully incorporating hip-hop influences in his percussion arrangements, and R&B samples as lyrical layers, allowing the listener to head-bob no matter what tempo he's chosen to weave.
At this point, let me make one thing clear: Kastle is not for anyone who chooses to describe music as "epic" or "huge." He may never sell out an 80,000 person festival, but he's sure to develop a passionate following with his more mature sound. Don't expect "bangers," but rest assured that he can make tracks with enough funk to keep a party going long into the night.
Keep up with Kastle on Soundcloud and Twitter