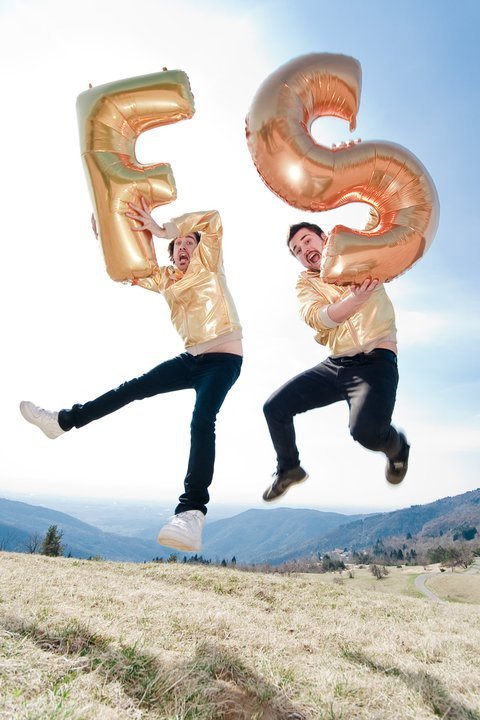 Fare Soldi on Facebook
I was riding the train home yesterday listening to a random selection of recent releases, and a track came on that was so good I had to listen to it three times.
The style was familiar, though not immediately recognizable. It was just a bit dark, yet unstoppably funky. And while it threw back to many of disco's main themes, it was unquestionably produced by a very talented modern producer.
Turns out I was wrong, though. It was Fare Soldi, which is a duo.
Accuracy of my assumptions about the number of people who produced the track of interest aside, the song is absolutely incredible. Turns out it was off Gigamesh's 2012 'Remix EP', and is a reinterpretation of his track 'It's So Intense'.
Yeah, they put it up (for free, no less) on their Soundcloud ten months ago. Biig whoop, wanna fight about it? Point is, it's an unreal track, and I'm going to play it 2389 times this summer. I can't get enough of the piano – the sound design they've done there is really gripping, and gives the track amazing character.
Now… I'm not allllways behind the eight ball. Fare Soldi shot me a link to their new video yesterday, and I must say it is as disturbing as it is funky. The vid is for their new track 'Pestalozzi (Paghetta #5)', and has elicited top comments "why do I have a boner" and "my penis is so much confuised".
Cop it on the digital store of your choosing:
Buy on iTunes: http://itunes.apple.com/album/pestalozzi-single/id529353525
Buy on Beatport: http://www.beatport.com/track/pestalozzi-original-mix/3526235