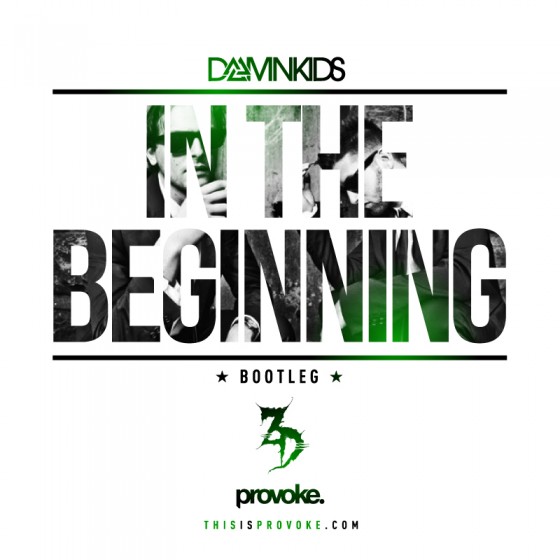 Damn Kids official site
Toronto prodigy Stephane Deschenes, aka Damn Kids, has just released an incredible bootleg of 'In the Beginning' – the lead track off Zeds Dead's latest 'Adrenaline' EP.
It's a big flip, to be sure – between the half-time breaks his track embodies a trap-house aesthetic, and puts to full use Stephane's formal training in audio engineering.
I am especially pleased that he decided to keep one element from the original at centre of the track – the epic/cinematic sound design from Zeds Dead's original was the most impressive part of the track in my opinion, and Stephane has highlighted that fact nicely.