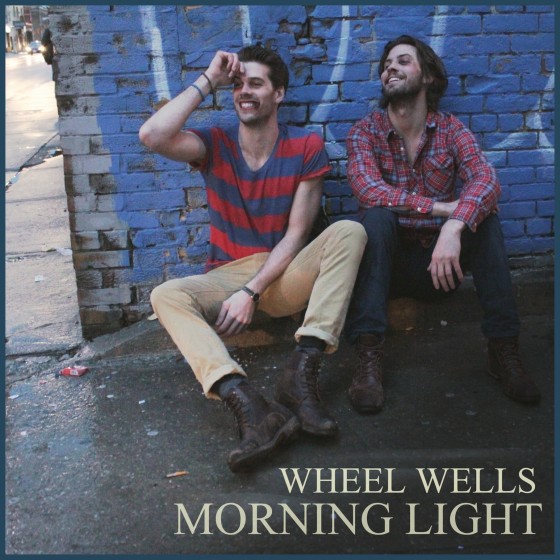 Toronto based Indie-Dance duo The Wheel Wells are a weekly staple at Queen Street watering hole Czehoski, for their weekly dance parties and monthly Family Fridays events, which bring local talent to the stage of Toronto's next hidden gem.
Through the success of their events, the pair just handed over a $1000 cheque to MusiCounts this week from proceeds raised at Czehoski.
Don't think they are confined to the home base venue. You will soon be able to catch The Wheel Wells at Wrongbar every month, starting this spring, for the disco house series, Pyramid Club. Also be sure to check out their opening set for Grandtheft on Friday March 16th at The Hoxton.
The Wheel Wells have released their latest single 'Morning Light'. These two have just released their single Morning Light, and have a number of other tracks I'd like to share with you today.
The Wheel Wells on Facebook
Morning Light (Original Mix) by Wheel Wells
Wheel Wells – All Over Your Face And Stuff (Original Mix) by Wheel Wells
Foster The People – Helena Beat (Wheel Wells Reiki Remix) by Wheel Wells
Gorillaz – Feel Good Inc (Wheel Wells 'Bats In The Belfry' Remix) by Wheel Wells