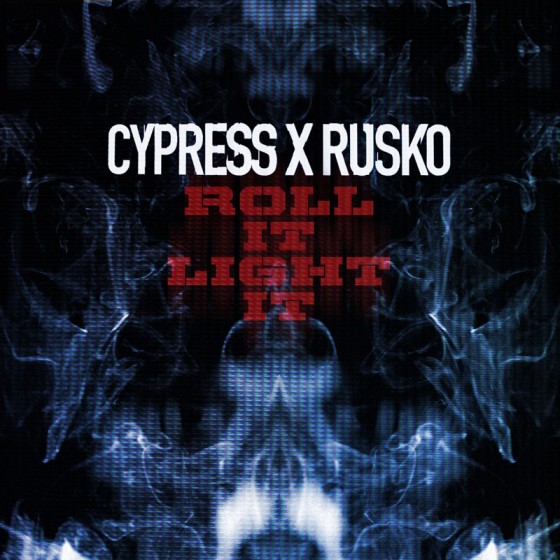 Cypress Hill and Rusko will be releasing a collaborative EP 'Cypress x Rusko' in April 2012, and in advance of that they've given away their lead single 'Roll It, Light It' for free. You can head over to the Cypress x Rusko page for that.
Moreover, they've released a video for the single, and I can confidently say that this is going to be on everyone's best music videos of 2012 list.
I feel a little mixed about the track myself. The guys weave in and out of triplets effortlessly, and provide most of the track's rhythm. I listen to B-Real and Sen Dog rapping and think "wow, these guys sound like seasoned vets at the top of their game". But then there's the content.
Weed rap, at the end of the day, is weed rap, and is honestly what made me start ignoring the genre. This might be a fun jump up track at shows, but if the EP is going to fare well they'll have to have more substance than "pack your bowls, light your blunts".