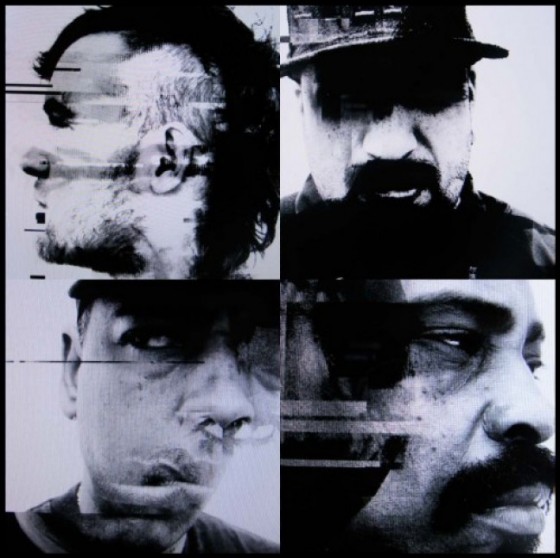 When I heard that Cypress Hill and Rusko were teaming up to do an EP I got a little worried. I like both artists a lot but I didn't think they could make music that did justice to both hip-hop and EDM. A lot of people feared that they would just "copy and paste" their styles on top of each other, but fortunately that isn't entirely the case here; some songs do well on their own. However, when considered as a whole there is not as much differentiation from song to song as I'd prefer.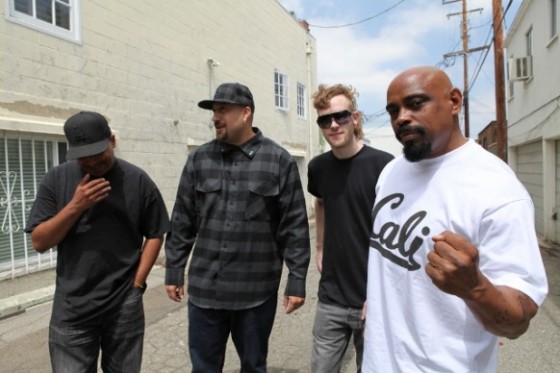 When I heard the first single off the EP, Roll It Light It, my worries were washed away. It featured catchy rhymes and heart convulsing bass. I was impressed by the use of fluttering synth sounds that were layered on top of the wobbly bass. The track itself could have been an instant banger even without the vocals. A few weeks after I heard the song I saw Rusko live and of course he dropped this song. It was intense live, the crowd was going crazy and everyone was thrashing. After hearing it live I was so ready for the EP.
A few weeks after the concert, Rusko's second LP 'Songs' was released, heightening my anticipation for the collaborative effort. And when 'Shots go off' dropped, I found it to be even more catchy then the last – the talking basslines were the perfect compliment to Cypress Hill's vocals. I couldn't be more excited.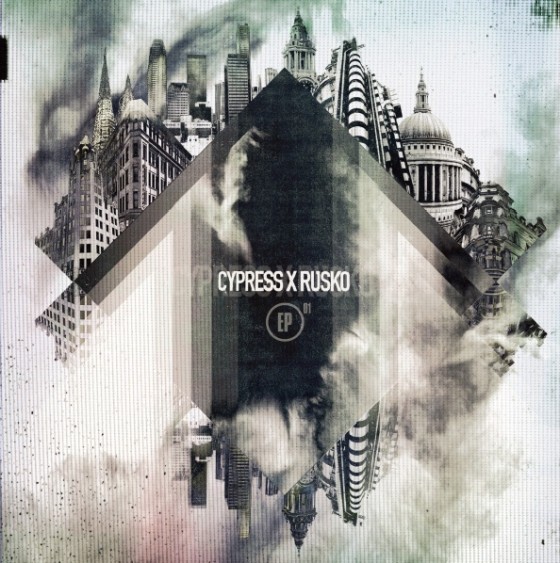 When the album finally dropped I instantly grabbed my copy and pressed play as fast as I could.
'Lez Go' is the first track, and it's a wonderfully melodic song which blends rhymes and heavy bass. I found myself hitting repeat a couple of times before continuing on with the rest of the album.
The next two songs were the singles released for the EP – still great to hear them again.
The fourth song, 'Can't Keep Me Down', is by far the strongest on the EP. It features Damian Marley on the chorus, where he does a great job on turning this song into a awesome DanceHall jam.
As enjoyable as the EP is, I still have some complaints. Whether it be smoking it, obtaining it, or rolling joints; all of the lyrics are about weed. I shouldn't be surprised, yet I feel like there is an overlooked opportunity here.
While the tracks work amazingly as singles, when combined they tend to bleed together. After a few listens and the novelty of these two musicians working together wore off, all the songs just sound the same. This EP is enjoyable, but the lasting appeal just isn't there.