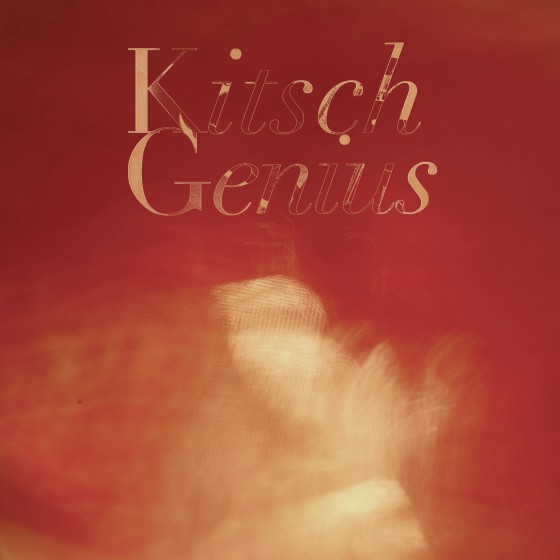 Still riding the success of last year's magnificent LP 'No Plans', Halifax native and progressive hip-hop producer Ryan Hemsworth has generously released upon us a brand new EP entitled 'Kitsch Genius'.
2011 was a big year for Mr. Hemsworth to say the least. He produced several tracks for the up-and-coming Green Ova rapper Shady Blaze, remixed the legendary 'BasedGod', and his instrumental LP 'No Plans' even earned him a spot on Spin Magazine's 20 Best R&B Albums of 2011 Feature (It's described as electro-soul with an 8-bit Castlevania twist).
With the release of this new EP, 2012 is shaping up to be an extraordinary year for Hemsworth, quite possibly even more so than 2011. 'Kitsch Genius' is a remarkable step forward for Hemsworth and his distinguished avant-hip hop production.
"Gucci Anthem" enters into some new territory with its house-like piano loop and stuttering beat centred around a Gucci Mane vocal sample. Similarly, "Faith In Something" lays a wash of gauzy synths overtop a Rick Ross vocal sample. It all makes for an intriguing listen and an oddly fascinating contrast between delicate kitsch and hip-hop swagger. As far as I'm concerned, Ryan Hemsworth is making some of the most innovative hip-hop this side of Clams Casino.
'Kitsch Genius' is available on Bandcamp as a 'pay what you want' download:
Bonus: if you haven't heard these Shady Blaze tracks, they're killer…
Shady Blaze – Dreamin' (prod. by Ryan Hemsworth) by Ryan Hemsworth
Shady Blaze – No Fear (prod. Ryan Hemsworth) by Ryan Hemsworth
Shady Blaze – Celebration (prod. Ryan Hemsworth) by Ryan Hemsworth