Lots of variety for you this week on the Mixcast, courtesy of three good friends of SalaciousSound.
Bass Music: The Frandiscos – Let There Be Bass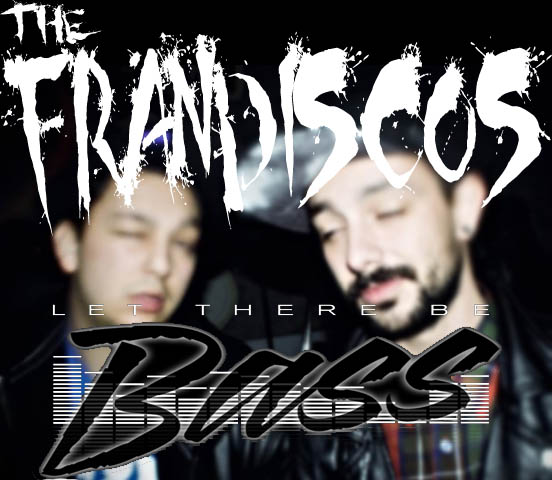 First up, The Frandiscos have released a new mix that I have listened to three times already. As usual, their taste in selection is top notch. In Let There Be Bass, they move seamlessly through multiple genres of bass-focused music.
Tracklist:
Intro by Mc Enlight
Logistics-Gang colours
Friction, McLean-Someone (Feat. Mclean) (The Prototypes Remix)
Porter Robinson-Spitfire (Kill The Noise Remix)
Cee Lo Green-Cry Baby (TC Remix)
Enei-Movin Fast
Borgore-Ice Cream (J. Rabbit Remix)
AC Slater & Xaphoon Jones-Believe Me
Roksonix-Music In Me
DJ Fresh-Fight
Nero-Crush On You
FuntCase-50 calibre
Stickbubbly-shining on
Run Dmt-Madness
Nadastrom-Diabluma Theme
Torro Torro-Country Club
Rednek-Game Over (Calvertron Remix)
Excision-The Underground (Original Mix)
Dillon Francis-I.D.G.A.F.O.S.
Jeuce-As We Move (The Killabits Remix)
Dreadstemz-Voodoo
Datsik & Excision-Swagga (Will Bailey And InCahoots Bootleg Remix)
Emalkay-When I Look At You (Heartbreak's I love Moombahcore Remix)
Progressive House, Electro: Imanos – Decked Out Volume 8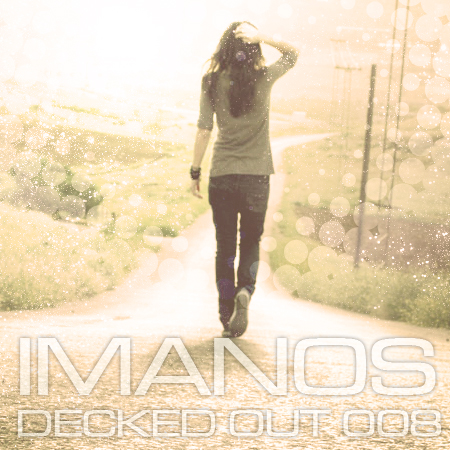 Imanos is one of those guys to watch if you care about what the next big thing is going to be. He's always on top of his tunes, and his productions are out of control + receiving support from major artists like Tiesto and Dahlback.
Tracklist:
01. PNAU – Unite Us (Tommy Trash Remix) – etcetc
02. Lady Gaga – Marry The Night (Dimitri Vegas & Like Mike) – Interscope
03. Adele – Someone Like You (Thomas Gold & Mark Mendes Bootleg) – Beat My Day
04. Those Usual Suspects Feat. Jay Sebag – Give It To Me (Whelan & Di Scala Remix) – Onelove
05. Tonite Only – Haters Gonna Hate (Nicky Romero Remix) – Downright
06. Rye Rye Feat. Robyn – Never Will Be Mine (Fedde Le Grand Remix) – Interscope
07. Tim Berg – Before This Night Is Through (Bad Things) – Joia
08. Kaskade Feat. Rebecca & Fiona – Turn It Down (Le Castle Vania Remix) – Ultra
09. Denzal Park – Nammos – Cr2
10. Laidback Luke & Sander Van Doorn – Who's Wearing The Cap (Mata Remix) – Mixmash
11. Cobra Starship – Middle Finger (Bingo Players Remix) – Fueled By Ramen
12. Felix Cartal Feat. Polina – Don't Turn On The Lights – Dim Mak
Moombahton: Ismang Social – Choad Overload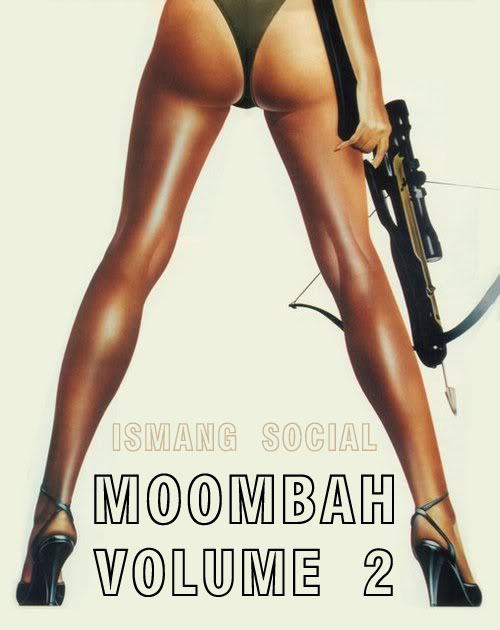 Ismang Social is a long time friend of the site, and has another great mix that moves through Moombahton, disco, and some pop bootleg/mashup stuffs. She's an incredible programmer, and always puts out really polished mixes and tracks too.
Tracklist:
NEKI STRANAC – REPLICA
Kito, Reija Lee – Broken Hearts (Dillon Francis Remix)
Breakbot – Shades Of Black
Katy Perry – Fireworks (Dirty Dutch Rockstar DSTRYD MoomBahton EDIT)
Dillon Francis – Beautician 2.0 – Original Mix
DJ Yoda – Toot it Up (Feat Nick Thayer & Gotti Boi Chris – Nick Thayer Remix)
David Guetta, Afrojack – Toyfriend (Instrumental Version)
Alex Clare – Up All Night (Nadastrom Remix)
The Get – I'm Coming Out
The Count & Sinden – Llamame feat. Coolio Iglesias (Dave Nada remix)
Treasure Fingers – It's Love (Special ReKwest)
SUPER SECRET SMANG TRACK
Willy Joy – A Woman Like Me (Dillon Francis Remix)
Mack Browne – Calypso (Mack Browne Moombahton Edit) DJ Snake Feat. Big Ali