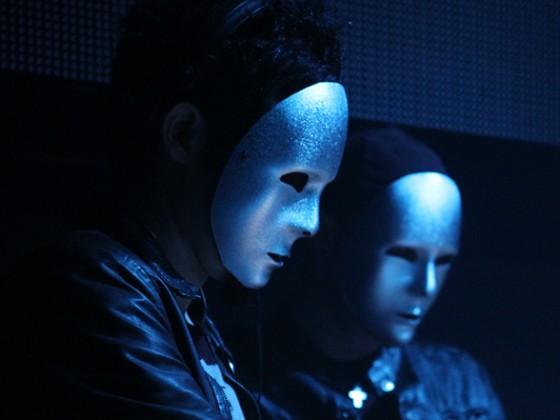 At last, Knife Party will be dropping their much-anticipated EP 100% No Modern Talking.
For those of you who slept on this Electro/Dubstep/Moombahton powerhouse, the duo is comprised of Rob Swire and Gareth McGrillen of Pendulum. They dropped a mix this summer on Radio 1 live from Space Ibiza, and have been riding the buzz-wave for the last several months, collecting gig credits at huge events like UKF Bass Culture.
Personally, I can't wait!
100% No Modern Talking will be released for free on December 12th, 2011 and will be available from digital stores too.