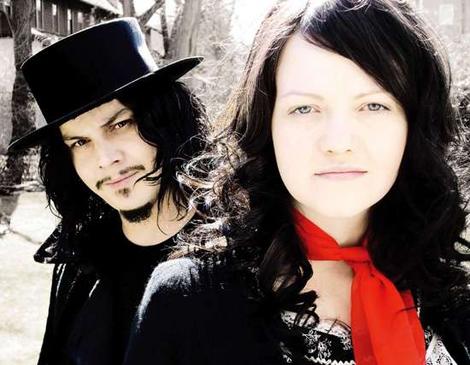 The Glitch Mob, the massive Electro House and Dubstep group, remixes the The White Stripes' classic "Seven Nation Army". Done for the new G.I. Joe Movie "Retaliation" trailer, they substitute guitar riffs with ripping electro house sounds. They do keep the original voice (albiet altering it at times) and the drums are the same, so not to sacrifice Jack White's influence. As a fan of both I am quite happy with this.
Here is the youtube link to the song.
And if you are interested, here is the Trailer it is featured in.