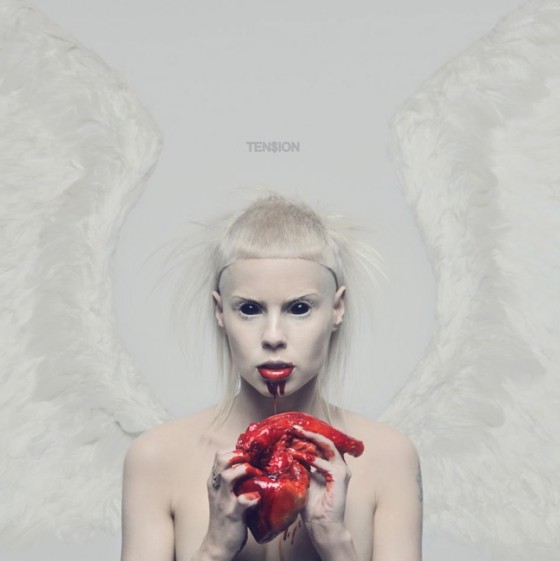 We reported last month with some excitement that Die Antwoord would be self releasing on their own ZEF Records imprint after a falling-out with their label Interscope. Well, we now have further details about their upcoming release.
The album is scheduled for February 7th, 2012, and will be released on ZEF in association with Good Smile, Downtown Records, and COOP Music.
Their leading single, a point of contention and source of falling out between Die Antwoord and Interscope, was leaked last month on Vimeo.
FOK JULLE NAAIERS from Die Antwoord on Vimeo.
Also, if you watched the video for Fok Julle Naaiers but missed this interview with Ninja, I highly suggest you watch!
FAGGOT from Die Antwoord on Vimeo.
Tracklist:
01 Never Le Nkemise 1
02 I Fink U Freeky
03 Pielie (Skit)
04 Hey Sexy
05 Fatty Boom Boom
06 Zefside Zol (Interlude)
07 So What?
08 Uncle Jimmy (Skit)
09 Baby's on Fire
10 U Make a Ninja Wanna F**k
11 Fok Julle Naaiers
12 DJ Hi-Tek Rulez
13 Never Le Nkemise 2