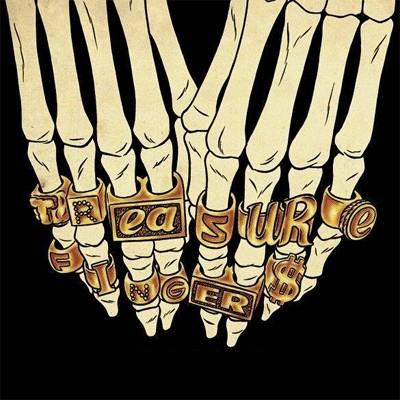 From Treasure Fingers, a free download of his latest stellar nu disco release:
Here is my track, "Take My Hand". I wanted to give it away to everyone as a thank you for your continued support over the years.

Don't forget to favorite <3 the track. Follow me on SoundCloud to get advance and exclusive music before the general public.