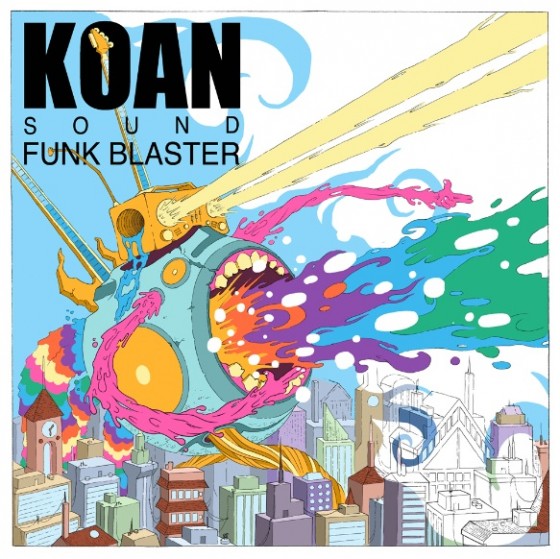 KOAN [Pronounced Ko – Anne]: a paradox to be meditated upon that is used to train Zen Buddhist monks to abandon ultimate dependence on reason and to force them into gaining sudden intuitive enlightenment.

Young and vivacious are two boys from Bristol, UK who are serving enlightenment on a dish. This dish is their debut EP on Skrillex's OWSLA label. Breaking boundaries and forging new styles, these new sounds is certainly giving other artist something to meditate with.

Koan Sound will be in Toronto next Wednesday November 9 at Wrongbar for Bassmentality.


Support Koan Sound on Beatport | Facebook | SoundCloud
Koan Sound – Funk Blaster (Original Mix) by 1ReySon
Koan Sound – The Edge (Original Mix) by 1ReySon
Koan Sound – Meanwhile In The Future (Original Mix) by 1ReySon
Koan Sound – Talk Box (Original Mix) by 1ReySon
Koan Sound – Talk Box (Kill The Noise Remix) by 1ReySon