Torro Torro and T&A Records have offered their latest track Country Club up as a free release, and additionally have published the stems for the track.
T&A Records is accepting remix submissions to their soundcloud account any time before October 30th at midnight. The winning submission will receive the opportunity to remix an official T&A release!
Stems can be downloaded here
Best of luck to all those who submit!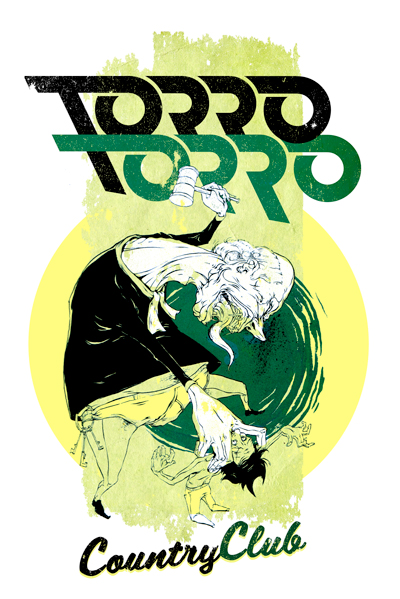 Torro Torro – Country Club (Original Mix) *REMIX CONTEST* by T&ARecords