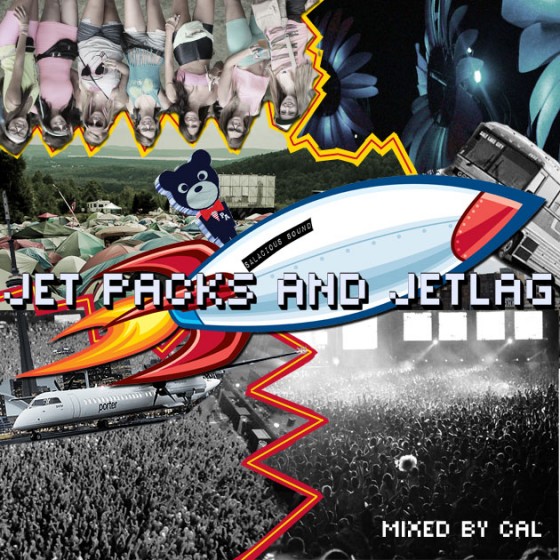 I spent most of my summer listening to pretty hard electro, electro-dubstep, big room and festival haus, and the sort, so by the time September 1st rolled around I was ready for a change that fall always seems to bring. I found myself being influenced heavily by Monarch and some friends in Brooklyn who were listening to pretty moody techno and tech house. I also started following artists like Carl Craig, Julio Bashmore, and Richie Hawtin much more than usual.
I needed a mixtape to throw on for long trips to gigs via planes, trains, and automobiles; for work days at the coffee shop and other "not now, I'm in the zone" moments; and for the last few evenings when I can leave my patio door and windows wide open and smell the cool wet breeze.
Hope you guys get some enjoyment out of this mixtape as much as I have!
Cal – Jet Packs and Jetlag by salacioussound
Tracklist:
Joris Voorn – Incident (Miyagi)
Hercules & Love Affair – My House (Tensnake Remix)
Steven Cock – Sweet Beat Drop (Original Mix)
Pleasurekraft – Satyr Song (Original Mix)
Victor Del Guio & Lorenzo N – El Verano Africano (Original Mix)
Girl Unit – Wut (Claude Von Stroke Remix)
DJ Madskillz – Carnival Chaos (Format:B Remix)
Junkie XL – Molly's E (Azari & III Remix)
Sean Miller and Daniel Dubb – Sinnerman (Original Mix)
Alex Kenji vs Federico Scavo – Get Funky (Original Mix)
Style of Eye – Sexx (Original Mix)
Julio Bashmore – Battle For Middle You