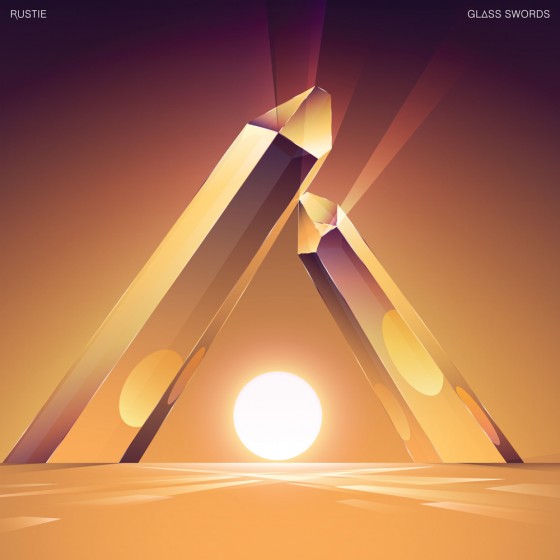 I won't get too technical in my review of Rustie's latest album Glass Swords.
Over the past few years I've found myself less concerned with being right, and even less concerned with being opinionated or argumentative as to why I like music. What concerns me is the fact that Rustie's Glass Swords is a great indication of the direction music should take.
Glass Swords is a pleasure to sit through. It is a combination of powerful lead melodies, intricate bass-lines and well woven synthesized sounds. It succeeds as a blending of musical and technical skills. Perfect as a sountrack to any activity whether it is out on the dancefloor or walking through the streets.
Highlights include Hover Taps, Ultra Thizz, All Night, Flash Back, and Surph. 
Rustie – Glass Swords (some tracks from the album – due 10th/11th October) by Rustie