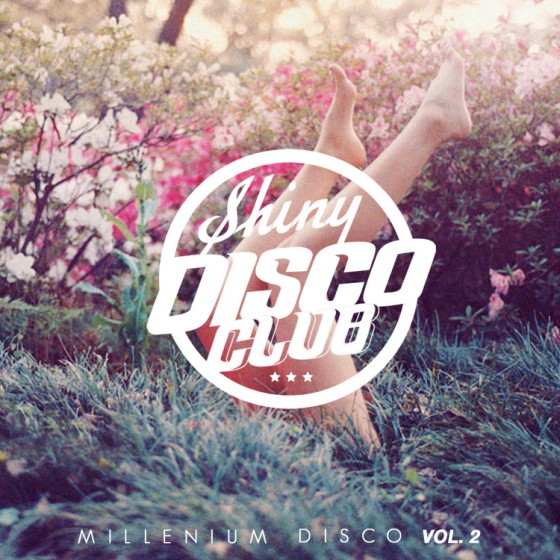 There was a time, not so long ago, that nu-disco was at the core of Salacious. I guess because it's not your typical summer-festival-sound, I just haven't listened to any of these guys recently, but they're all personal favourites and this free compilation, out on Shiny Disco Club yesterday, is first rate.
Released by: Shiny Disco Club
Release/catalogue number: SDCR 007
Release date: Oct 7, 2011
You can download the tracks in two parts from these links, or individually from the player below!
Millenium Disco Vol. 2 (Part 1)
Millenium Disco Vol. 2 (Part 2)
[audio:Cherokee – Do It Again.mp3,Jean Tonique – My Baby.mp3,Louis La Roche – Fake Tan.mp3,Quinten 909 – Magic.mp3]
Shiny Disco Club – Millenium Disco Vol.2 (SDCR 007) by Shiny Disco Club