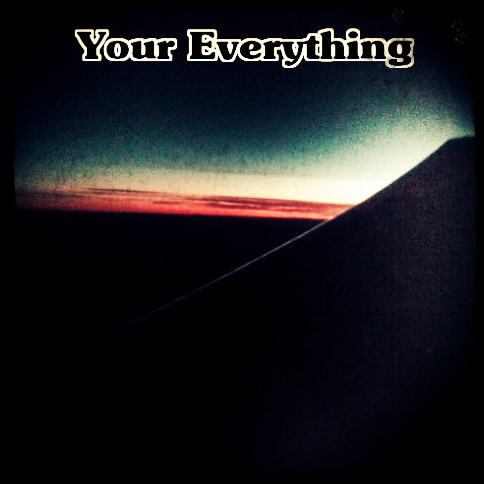 I came across this gent rather randomly, and found a ton of tunes I'm feeling when I dug through his soundcloud account – the soundcloud set at the bottom has enough tracks to keep you busy for quite a while!
As for biographical info, I can't find much on the guy. He started DJ'ing at 13, grew up in Miami, and loves the Latin heat.
He also has a long discography on some primo labels, including Last Gang/Tremendous, Nervous, Plant, Slow Roast, Southern Fried, Kitsune, Hot Creations, Ministry of Sound, Dutchie, and InStereo!
Leave a comment with your favourite track!
Danny Daze on Facebook | Twitter
[audio:Detroit Grand Pubahs – Sandwiches (Danny Daze Sourdough Jack Mix).mp3,Madonna – Bedtime Stories (Danny Daze Dark Rooms Mix).mp3]
Danny Daze – Your Everything ft. Louisahhh (Out on BEATPORT) by Danny Daze