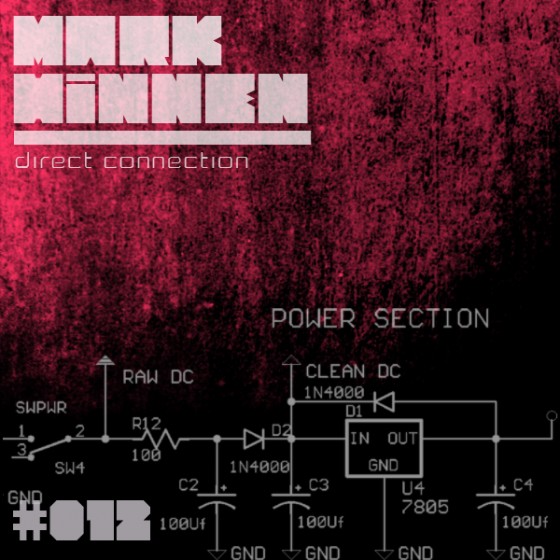 What's up everyone? It's time for another episode of the Direct Connection Podcast. Just a reminder, you can listen or download the mix through the Soundcloud player or by subscribing to the podcast via the link below. With so much good new music being released lately, this episode has to be one of my favorites thus far. I Hope you enjoy it!
If you enjoyed the mix you can follow me on Facebook or hit me up on Twitter!
If you would like to subscribe to the podcast via iTunes click here!
Direct Connection Podcast #012 by Mark Hinnen
Mark Hinnen // Direct Connection Podcast #012
1.Get High (Original Mix) /// Dzeta N Basile
2.Who Said That (Original Mix) Shlomi Aber
3.All Thats Ever Been (Original Mix) /// Reset Robot
4.Fish And Chips (Denied Remix) /// Luca Bernardi
5.One Question (Original Mix) /// The Junkies
6.Stand (Sante Remix) /// Soliman
7.Dry Comfort (Original Mix) /// Hollen
8. The New Generation (Original Mix) Sinisa Tamamovic
9. Okavango (Original Mix) /// David Herrero
10. Early Pandora (Youri Donatz Remix) /// Julien Fuentes
11. Camu Flash (Original Mix) /// Hermanez
12. Longo (Original Mix) /// Per Hammar
13. No Rest For The Wicked (Original Mix) /// Audiojack