Been a while since we've heard a big room electro treat from these guys, and it is well worth the late. For those who don't know, Torro Torro recently started getting Radio 1 airplay, and they also had my personal favourite performance at WEMF 2011. This last weekend they also threw a party in Toronto and flew in David Heartbreak to headline, and next month they'll be invading Montreal again for their MTL edition of SLOW3D.
Torro Torro on Soundcloud | Twitter | Official
CODES – GOD BLESS (TORRO TORRO REMIX) 128 kbps Preview l Slow Roast by TorroTorro
Bonus (Out Tomorrow on Mad Decent!):
[audio:Diplo and Dillon Francis – Que Que Feat. Maluca (Torro Torro Remix).mp3]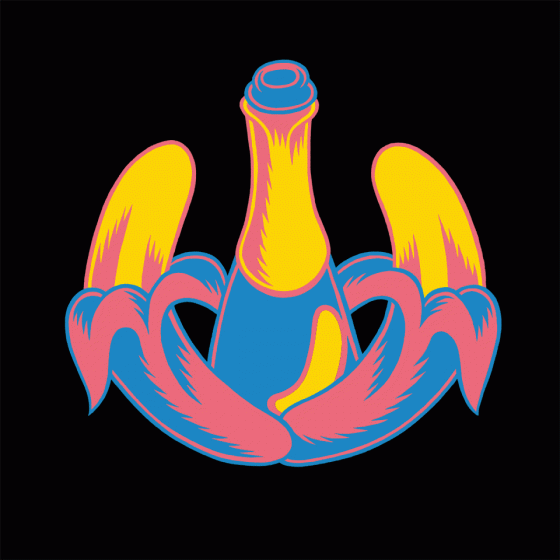 These guys are great.. they keep pushing forward, releasing great tracks, and putting on top notch performances. If you missed them at EDC Las Vegas this summer then do yourself a favour and check out the highlights.. it was something else!
Released by: So Much Dada
Release date: Aug 29, 2011
Dada Life on Soundcloud | Facebook | Twitter
Dada Life – Happy Violence (Preview) by Dada Life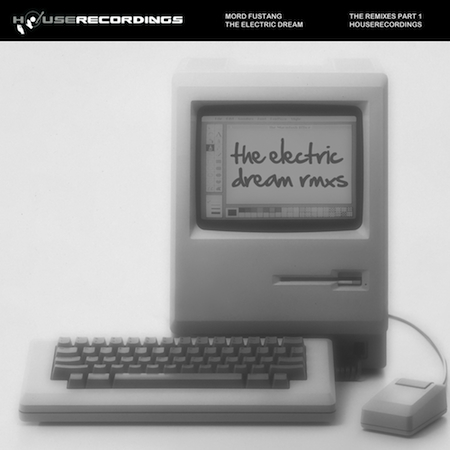 Hailing from Toronto Evan Blair A.K.A. Charlie Darker has played multiple musical instruments including drums, bass, and guitar but only recently found his true calling as a bonafide electronic music producer. Trading the guitar for a laptop and Ableton, Charlie Darker exploded on to the montreal scene in his first year as a producer and DJ joining the infamous SaintWoods DJ crew and quickly becoming a sought after name in Montreal and Toronto. Charlie Darker has been a supporting act for huge names like Wolfgang Gartner, L.A. Riots, the Killabits, and Peace Treaty.
Released by: Houserecordings
Release date: Aug 22, 2011
Charlie Darker on Soundcloud | Facebook | Twitter
The Electric Dream – Mord Fustang (Charlie Darker Remix) by Charlie Darker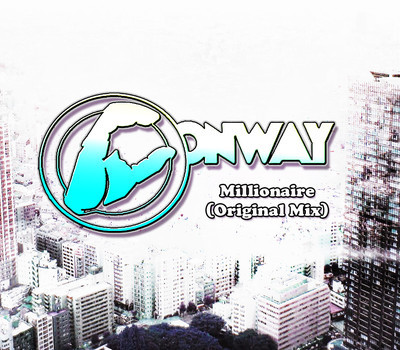 This one's out on Fashionably Laid Recs on Aug 31, 2011. Definitely gonna be hearing this monster at my gigs over the next month people!!
Conway on Soundcloud | Facebook | Twitter
Millionaire (Original Mix) [Forthcoming on FL Records Aug 31st] by Conway