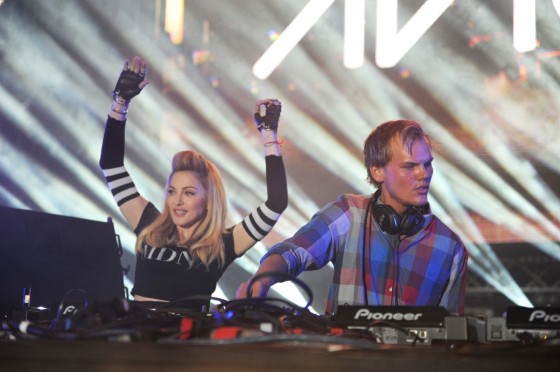 Charlie Darker makes a farce in his own edit, poking fun at the electro house hit "Levels" by Avicii (aka Tim Berg) and its obvious overplay. Featuring remix work by Dada Life, Zedd, Clockwork and well… Avicii, he says to amateur DJs what they need to hear when they see Levels on their itunes player, "NOOOOOOOOOOOOO!"
Using clips from several cultural points, he starts it of with a sample from The Office's Michael Scott reaction to the return of his arch-nemesis Toby, then throws in Dr. Evil's sarcastic quip "How bout no?" and finally ending with a personal favorite, Dr. Cox from one of my favorite tv shows Scrubs.
GOOD LOOKS CHARLIE!
Anyway here is the song,
And if you like what he did, check out his mix Anger Management 002, had that shit playing all day.