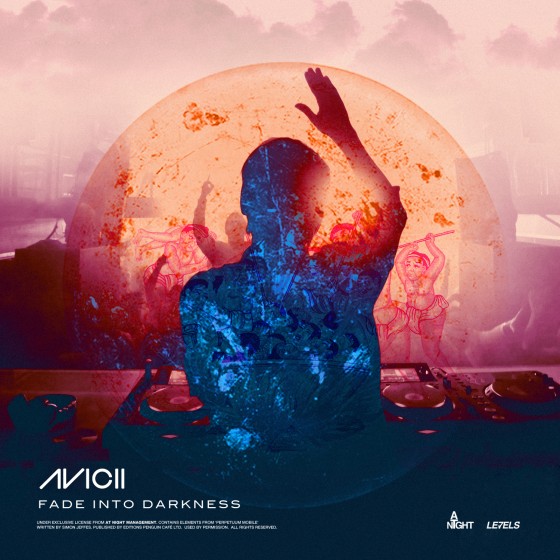 For back story on this issue you can refer to two of my earlier articles here and here.
The Guardian is reporting that Leona Lewis is facing a potential injunction, and will be unable to release Collide on Simon Cowell's label Syco if Tim Bergling aka Avicii is successful at convincing "the high court" (I'm assuming British) that they should stop her from doing so. The basis? Avicii's team alleges:
that Leona Lewis's Collide "is a straight re-recording" of the earlier version of the song of the same name with the instrumental from Avicii.
Based on the following sequence of events:
1. Original instrumental track Penguin is shopped out for vocals.
2. Avicii team receives track Collide, and rejects it in favour of Fade Into Darkness.
3. Syco hears Collide and decides they want it for Leona Lewis, so they contact team Avicii. Team Avicii rejects their request.
If Leona Lewis took the instrumental that was being shopped out, tossed her vox on it wholesale and is now trying to sell it, then tough luck. She deserves whatever she gets, and I would hope she'd get a (metaphorical) pineapple in the ass.
Of course, not a single person who knows the music industry thinks that is what happened. If any flunkie like me knows how much it costs to re-create a track, the execs at Syco definitely knew, and that is what they did (I am guessing without proof, but compare the tracks at the bottom of this article if you want some evidence). People have been doing this for ages, and its a legitimate practice because, basically, you can't copyright something like a progression of chords. Re-creating tracks and re-recording vocals is a service that's sold on the internet for a couple thousand bucks, so if I'm at Syco and faced with the choice of paying a fraction of what I anticipate I'll sell, then I do it to avoid the lawsuit.
Team Avicii must be on the same page with me here, so then why apply for the injunction if you don't think a reasonable judge will give it to you? Either you think you're special and deserve special protection, or you have some ulterior motive (ie making it really public that Leona Lewis copied you wholesale).
My two cents? Give up the battle, Team Avicii. It's not worth it. Tim made the better track anyway, everyone knows it, and spending a bunch of money on an injunction probably isn't going to boost your record sales proportional to that cost. That's not to mention the emotional investment in going through with this, and I imagine tensions are already running high there. Give up being butthurt (respectfully). Instead, get back to focusing on being awesome, since that's what you guys are good at anyway.
Avicii – Fade Into Darkness (Vocal Club Mix) by salacioussound
Avicii – Fade Into Darkness
Leona Lewis – Collide