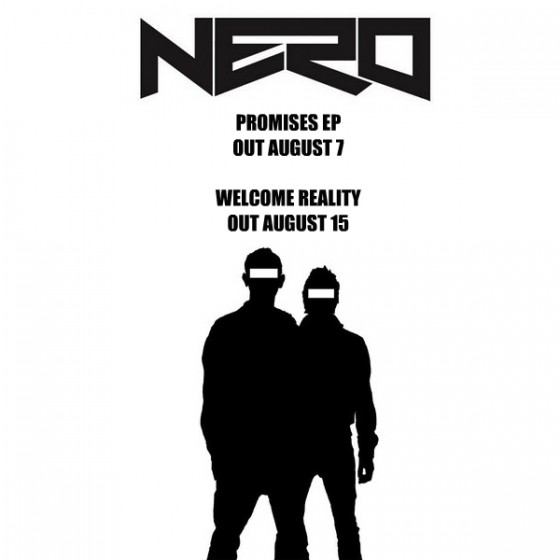 As the days go by i don't look forward to the weekends, i look forward to three specific dates; July 23, August 7, and August 15. Why? July 23, Nero does Toronto at The Pheonix once again, along with Pretty Lights, and Salacious Sound will be on scene out and about! August 7 sees Nero releasing their Promises EP with a mental Skrillex remix, a Calvin Harris remix, and a fresh long overdue drum & bass track. Take yourself roughly a week forward and the world witnesses Nero releasing their most anticipated album entitled, Welcome Reality. 9 months have already passed since they took the stage on BBC Radio 1's Essential Mix, and there still isn't a moment where i grow tired of the masterpiece set. I've included the mix below as a reminder! The mix mine as well serve as a big tease until the album drops in a month but it will make very well sure you have your credit card in hand that day (i know i will).
Nero on iTunes | Beatport | Facebook
Nero – Essential Mix BBC Radio 1 (SAT-11-13-2010) by Nero Essential Mix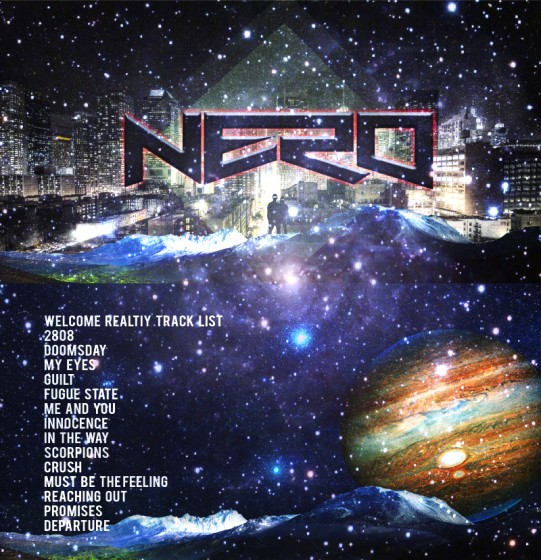 Nero – Welcome Reality Album
(Preview full album on
iTunes
or click individual track links below)
1. 2808
2.
Doomsday
3.
My Eyes
4.
Guilt
5.
Fugue State
6.
Me And You
7.
Innocence
8. In The Way
9. Scorpions
10.
Crush
11.
Must Be The Feeling
12. Reaching Out
13.
Promises
14.
Departure
Extra Content
Angst
Welcome Reality VIP
This Way (Album Version)
New Life
Choices (Album Version)
Symphony 2808
Symphony 2808 (Video)
Nero – In The Way by Official Nero
Nero – Angst [Preview Clip] by Official Nero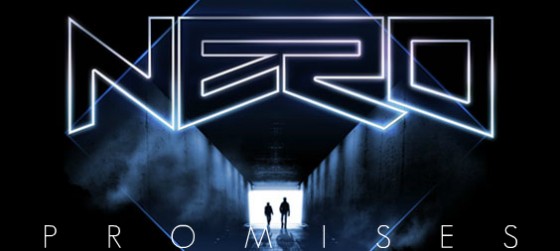 Nero – Promises EP
(Preview full EP on
iTunes
or click individual track links below)
1.
Promises
2.
Promises (Skrillex & Nero Remix)
3. Promises (Calvin Harris Remix)
4.
New Life
Nero – New Life [Preview Clip] by Official Nero
Nero – Promises (Calvin Harris Remix) [Preview Clip] by Official Nero