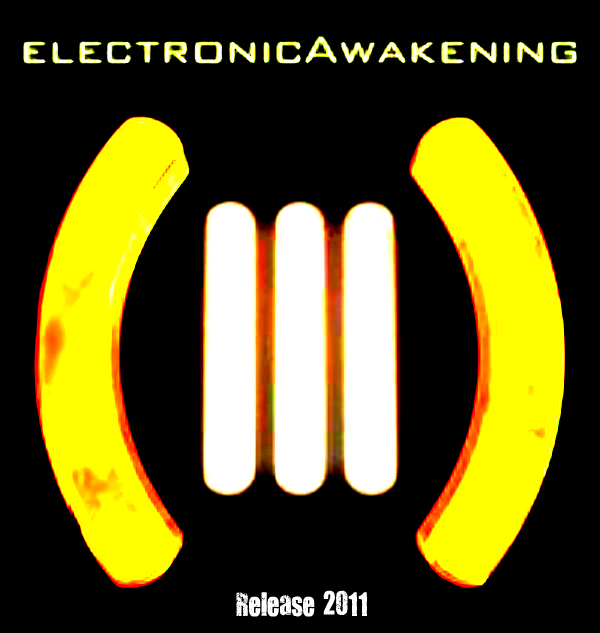 A spiritual awakening is a religious experience involving a realization of a sacred dimension of reality. According to director A.C. Johner, a correlation between a current spiritual re-insurgence and an exponential growing trend in electronic dance culture seems to be surfacing. "In Electronic Awakening, director Andrew Johner lifts the veil on an underground spiritual movement that has developed within electronic music cultures worldwide." Since the dawn of life, music and dance have always been held as a medium to channel through onto the spiritual world.
The facts are clear, change is upon us. What might not be as evident is perhaps this change needs a vehicle to transport us to its final destination. Could music truly save the world? The next time you step onto the dance-floor and you begin to morph yourself to the energy of the music, ask yourself whether this could be a spiritual awakening…an Electronic Awakening.
In order for this documentary to come to fruition and reach the masses, Andrew needs you to back the project. If deep within, you hear a voice of reason, pledge a dollar to the cause.
www.ElectronicAwakening.com
In keeping with the theme of the post, let your mind surf our unbounded universe at the speed of sound with this next rerub of Deadmau5's, Aural Psypnapse, by StrobeHypnoticz.
Deadmau5 – Aural Psynapse (StrobeHypnoticz Remix) by StrobeHypnoticz