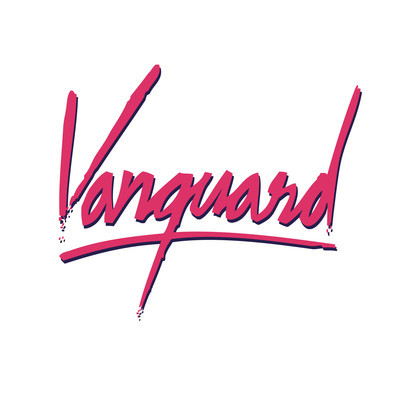 When I think of Vanguard, that's the first thing that pops into my head. A danceclub on the moon that even the aliens have to stop at and get a drink, maybe take a turn to dance under the disco ball.
[audio:Vanguard – Loving Me Tonight.mp3]
His sound is so fresh you won't even know what you're listening to. Nu-Disco? Techno? House? You'll always be surprised by Vanguard and what he'll come up with next, but the great thing is, you know you're going to love it!
Just from the first time I heard his 'Apollo' track, goosebumps were sent up my spine. It's as if my soul escaped into dazzling disco paradise and relaxed under a glittery leafed palm tree while shimmering blue waves nipped at its feet.
[audio:Vanguard – Apollo.mp3]
Vanguard's remixes will also leave you speechless as he mixes grooves and tunes I never even thought were possible!
[audio:Silver Disco – Uptown Beat (Vanguard Remix).mp3]
If you want more Vanguard, check out his SoundCloud!