A healthy serving of disco/electro and dubstep on today's daily…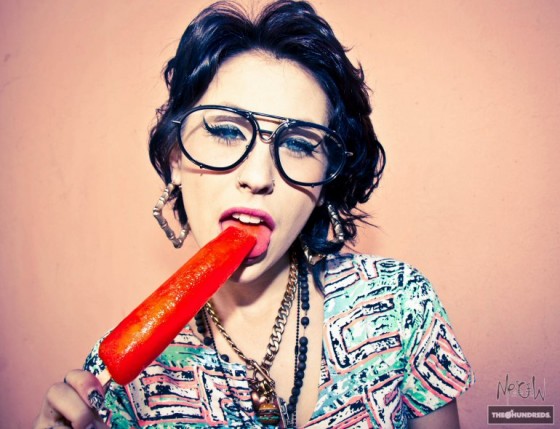 New (to me) SF duo on Simplify Recordings | Mal Label. Tracks are on point!
K Theory on Soundcloud
[audio:Wolfgang Gartner – Illmerica (K Theory K(ill)merica Remix).mp3,Kreayshawn – Gucci Gucci (K Theory Remix).mp3]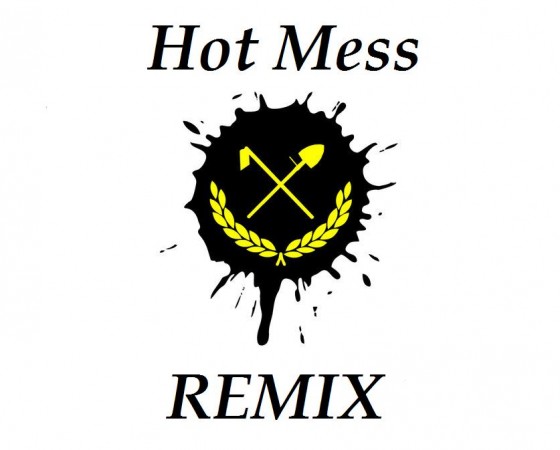 If you aren't acquainted with Altered Beats yet, this is the perfect track to get you up to speed. Released just a couple weeks ago, in advance of a July 10th show in Rome with Chromeo.
Altered Beats on Soundcloud
[audio:Chromeo – Hot Mess (Altered Beats Remix).mp3]