Editor's note: SalaciousSound welcomes our newest writer, Pluto, to the family!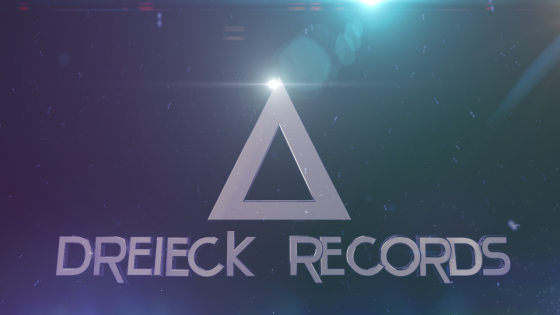 "Cop Dickie" makes absolutely Filthy Dubstep. If you're a dubstep fan and like it heavy check this guy out. Not many views so rep him to you and your friends.
Partysmartie – Suicide by Cop (CopDickieRMX) by Cop Dickie
The song I bring you today is a remix of Partysmartie's "Suicide By Cop", and is some very heavy dubstep. It starts off with a siren (figures since it's "Suicide by Cop") which then turns very heavy with a nice glitch hop beat layered on top. The Drop will creep on you faster than you will expect it.
The song sounds heavily influenced by Skrillex, and even has that very famous Skrillex noise – you'll know it when you hear it. The same Skrillex noise that he used a lot in his song "Reptile." I couldn't find too much out about Partysmartie except that he's from Germany and is pretty young. Check out his Soundcloud to hear more.
Bonus:
[audio:Chase and Status – Time (Cop Dickie Remix).mp3,Jessie and The Toy Boys – Push it (Cop Dickie Dubstep Remix).mp3]