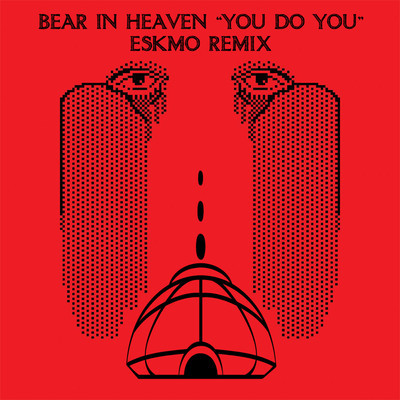 If your not following San Francisco producer Eskmo you should start immediately. Eskmo's sounds are really ambient sounding mixed with MPC beats. His sound reminds me a lot of Gold Panda so if your into that Indie hipster ambient scene check this guy out.
The first time I listened to him was after watching his video for his single "We Got More." At the time i was (       ) as a kite, and if you've ever seen this video before or are seeing it now you'll know why i instantly liked Eskmo after.
The track i'm bringing to you today is a remix of Bear in Heaven's "You Do You." It is very chill sounding and relaxed and the vocals are almost dreamy. A quarter way through you start to hear that signature Eskmo sound made on the MPC of the song being kinda of chopped and misplaced and disorganized but reorganized to form the song. Real hit. Enjoy.
[audio:Bear in Heaven – You Do You (Eskmo Remix).mp3]
BONUS
The Glitch Mob – Fistful Of Silence (Eskmo Remix) by The Glitch Mob