I found out about Coyote Kisses the other day and my mind was blown.
First because their electro is insane. Literally insane. Reminds me a lot of Mord Fustang, that heavy but poppy electro noise.
Secondly, because of how attention they DON'T seem to be getting. These guys are on some next level drugs making some next level electro. The two tracks i'm bringing you today are 2 of their biggest hitters.
Coyote Kisses on Soundcloud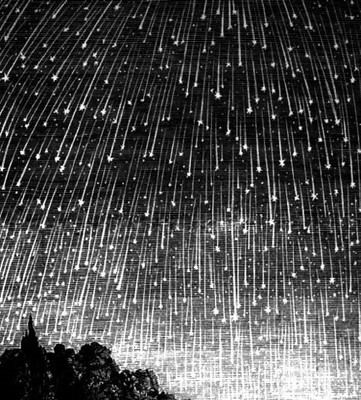 The first track "s★archaser" is one of my favourites and does not hold back on the electro front. It has a nice intro which suddenly grabs you by the neck when it drops and shakes you tell your brain turns to jelly.
Really really good sounds in this and the second build up is a mix of Skrillex's randomness and Mord Fustang's Noise. Enjoy.
[audio:Coyote Kisses – starchaser.mp3]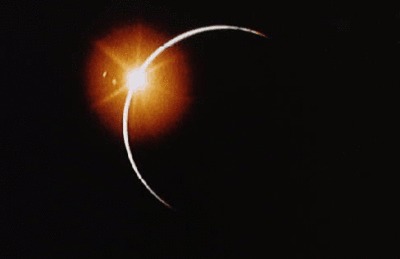 The second track "LazerSwag" has a smooth intro that gives me the chills like Daft Punk used to. The breakdown is very very nice and you'll be squirming in your seat when it comes to the buildup. Enjoy.
[audio:Coyote Kisses – LazerSwag.mp3]