I have a bit of a mixed bag for you all today while I get the best of the blogosphere ready – some 2-Step in here, some nu-disco, dubstep, and some groovy tech house to get you folks through the weekend!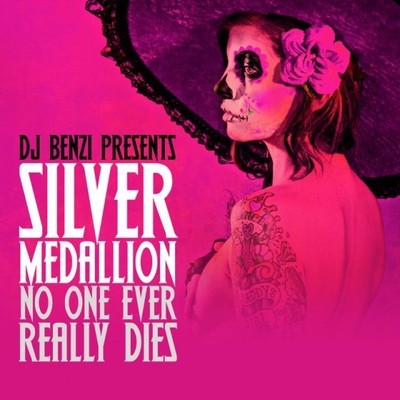 This is an official remix Larsson did for Silver Medallion last year. It's part of the DJ Benzi & Silver Medallion mixtape titled "No one ever really dies", dedicated to Carnegie aka Abay Lattin who tragically passed away last summer. It's available for free via slavetothecity.com
Silver Medallion – Gravity (Mr. Larsson Remix) by Mr. Larsson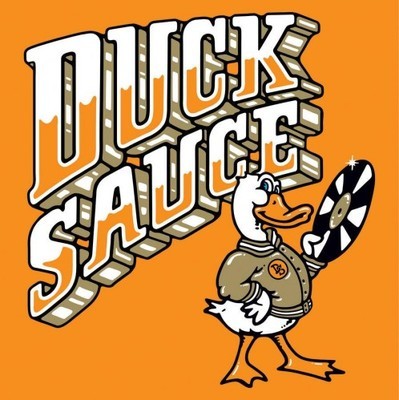 Armand Van Helden & A Trak pres. Duck Sauce – I Like It (Original Mix) by Les Petits Bruits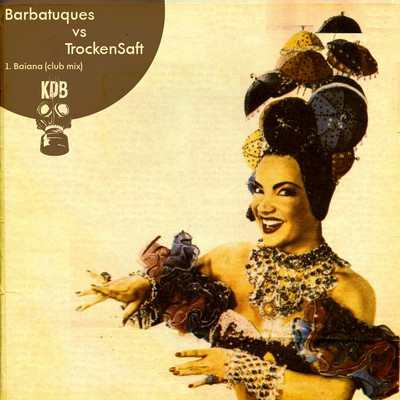 Released on KDB Records, [KDB 001 NET RELEASE].
KDB Recs on Soundcloud
[audio:Barbatuques vs TrockenSaft – Baiana (Club Mix).mp3]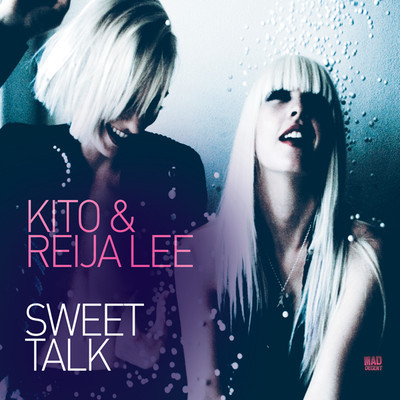 Asa & KOAN Sound Remix of This City off Kito and Reija Lee's just released EP "Sweet Talk".
Purchase the EP Below
Purchase on iTunes: http://bit.ly/sweettalkep
Purchase on beatport: http://bit.ly/fL6Cbg
Released by: Mad Decent
Release/catalogue number: MAD-131
[audio:Kito and Reija Lee-This City (Asa and KOAN Sound Remix).mp3]