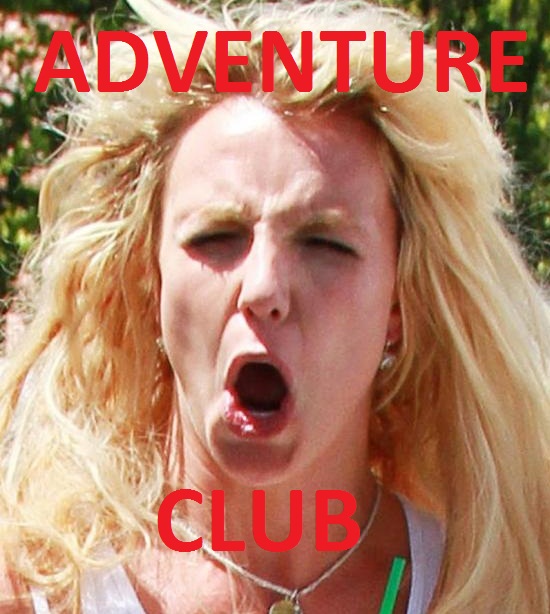 Adventure Club is a Dubstep Duo hailing from Montreal.
Formed in early 2011, Adventure Club is a Production ouftit / DJ duo formed by local musicians Christian Srigley & Leighton James.
After a blitz in the studio, they've released 5 tracks with an Upcoming EP to hit the scene shortly. With remixes ranging from 1950's classics, post-hardcore rock to the sweet electronic sounds of today.
Adventure Club on Facebook | Twitter
[audio:Britney Spears – Till the World Ends (AC Dubstep).mp3]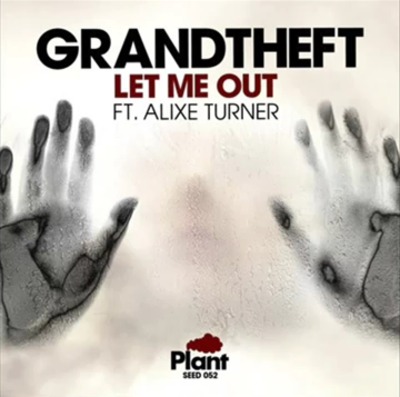 Coming out soon on Plant Records.
Grandtheft – Let Me Out feat. Alixe Turner (U-Tern Remix) by U-Tern