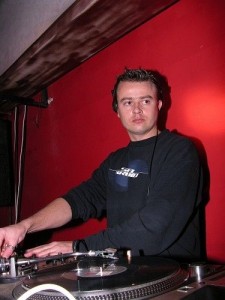 DJ Nekbath's name can be seen on various house collections from Pacha to Sébastien Léger, all via DJ Center Records. There isn't a whole lot of information on this character; however, his grooves speak volumes. The louder, the better you'll understand.
Experimental with various types of house, he certainly stays true to the French House/Disco vibes with chopped & looped samples that will have you humming for days.
Find out more on Beatport and Discogs!
DJ Nekbath – Feel It (Saturday Night Mix)
Loose My Love (Jimmy Original Mix) – DJ Nekbath
DJ Nekbath – Lonely Guitar
Sébastien Léger – Diametric Acidness (DJ Nekbath Mix)
No One – DJ Nekbath