Late night and a later start for me today folks. Here's a selection of electro and garage I dug up today that I'm feeling.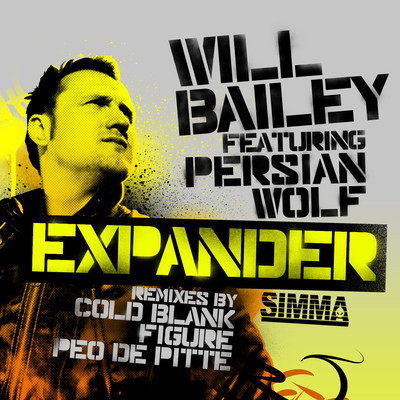 This number comes out in a week, on Feb 21 2011. Details on the soundcloud page.
Will Bailey feat. Persian Wolf: Expander – Cold Blank Of The Opera Remix (Lofi Preview) by Cold Blank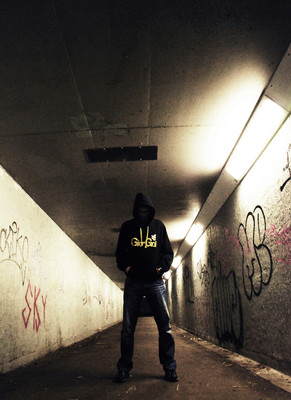 These tunes are from a chap named Duncan Powell who hails from Surrey UK. He has a ton more quality stuff on his Soundcloud profile, so make sure to check him out.
[audio:Colours – What You Do (Duncan Powell Remix).mp3]
Asher D ft Mutya – With You – Duncan Powell Garage mix by DuncanPowell
MJ Cole – So Damm Into You – Duncan Powell Unreleased Remix by DuncanPowell
Jacquee Bennett – Got This Feeling – Duncan Powell 2 Step Remix by DuncanPowell