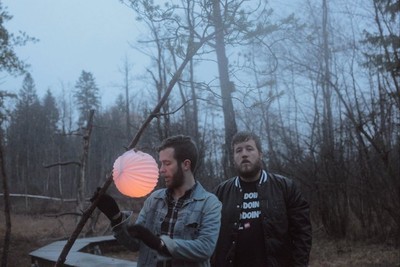 Ryan Evans just released this nu disco jam on his soundcloud yesterday, and it definitely has not received the attention that it deserves. Glad to see more tunes from Ryan, and wish him a productive and successful 2011!
Ryan Evans on Soundcloud
[audio:Round Table Knights – Say What (Ruen and Ryan Evans Remix).mp3]
Bonus:
These are a couple additional tracks I blogged ages ago that I still listen to regularly!
[audio:Ace of Base – Cruel Summer (Ryan Evans born in 83 Remix).mp3,Two Door Cinema Club – What You Know (Ryan Evans Remix).mp3]