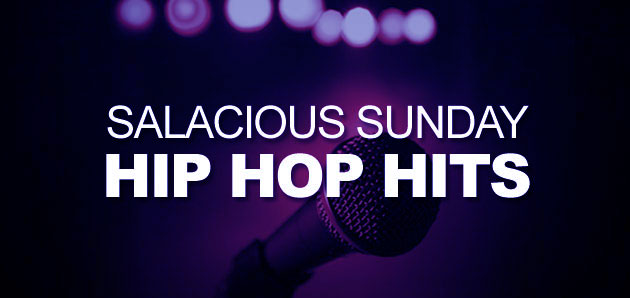 I have been waiting for just the right moment to write about this album, and last night I found my inspiration. Despite this album being full of completely ridiculous lyrics, it is no less or more entertaining than other great contemporary hip hop albums which, by and large, have ridiculous lyrics about rappers being hard who are not actually hard. I'd like to share a (very) short excerpt from a much larger article that I am writing. It's focus is on the state of hip hop right now, and specifically seeks to analyze the importance of battle rapping in modern rap. It's intended to be a response to a call for submissions by XXL magazine in this month's issue. Let me know what you guys think – does battle rapping matter at all? I'm not so sure it does. Just wanted to say that, because I'm not so sure that's conveyed by reading this excerpt out of context!
Like the Cunninlynguists say, America Loves Gangsters, and as long as the demand is present chances are someone will be there to serve that demand and cash in. I think this is particularly evident in the case of Rick Ross, as long as you accept one of the primary motivators for consuming hip hop is for entertainment; despite Ross being outed as a man of the law rather than an outlaw, his fans seem largely to have suspended their disbelief, citing favour of the quality of delivery. This shouldn't come as any surprise; after all Americans make analogous decisions all the time, such as choosing to continue watching The Sopranos because the acting is good.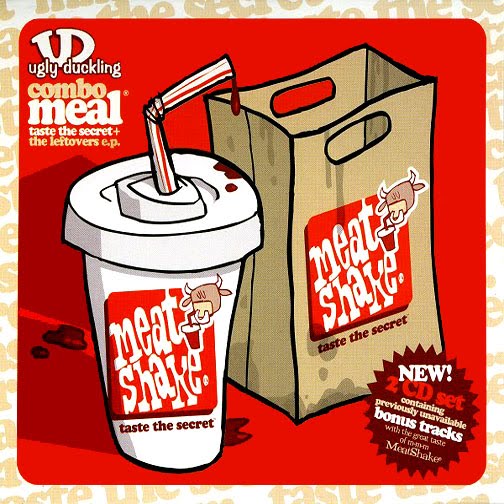 Favourite lyric from this selection:
Maybe you'd be happier to go across the street / you can eat at veggie hut where they don't use any meat. They play world music, so it's perfect for a hippie / you can talk about communism, meat-hating sissy.
[audio:Ugly Duckling – The Drive-Thru.mp3,Ugly Duckling – Dumb it Down.mp3]